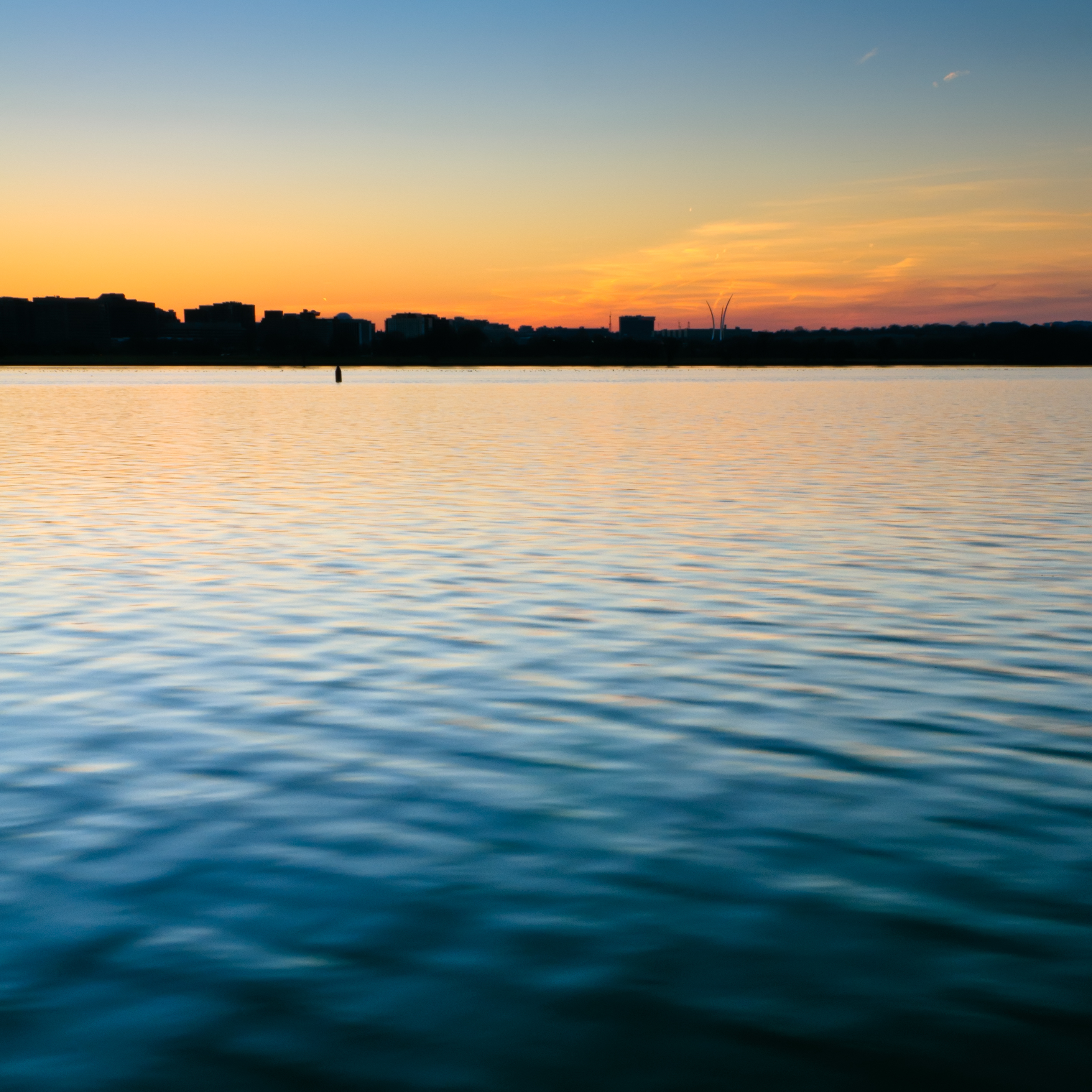 Boating Fatalities Up This Season Compared to Last Year
With boating season in full swing across the country and throughout the state, Maryland Natural Resource Police officers are encouraging people to wear life-jackets, and avoid drinking while operating a boat.
Officers are making this announcement in response to an uptick in the number of boating fatalities reported this year so far.  As of July 16, there have been 12 fatalities related to boating incidents compared to four reported around the same time frame in 2017.  In 2016,  six fatalities were reported during this time and in 2015, nine fatalities were documented.
"One of the main reason for so many fatalities this year is a lack of life-jackets,"said Sgt. Cameron Brown with the Maryland Natural Resource Police. "A life-jacket was not used in almost every incident we investigated this year."
According to Brown, one common mistake is that some boaters are not taking safety serious.
"Things can happen […] the weather can change for example," Brown said. "You can harm yourself trying to get the life-jacket on while in the water, or just have it on. Having that life-jacket on will help your chance of staying afloat in the water."
Twelve people have died this year in Maryland boating accidents.
Here is where we stood on 7/16 in previous years (total for the year in parenthesis):

2014…..7 (12)
2015…..9 (21)
2016…..6 (17)
2017…..4 (9)

Please, make safety No. 1 for the rest of the summer. pic.twitter.com/t5VbXjpDku

— Maryland NRP (@MDNRPolice) July 16, 2018