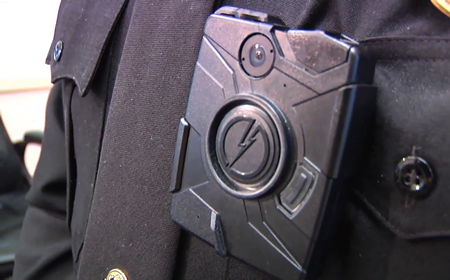 Body Camera Commission Begins Its Work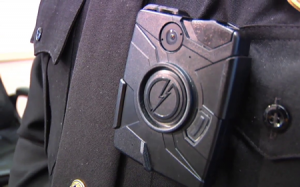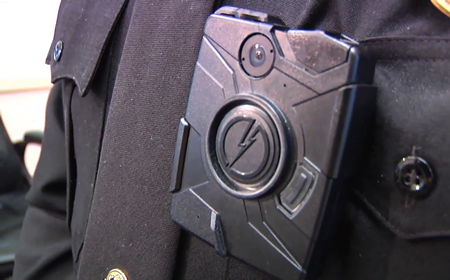 The Montgomery County Police Department is among the dozen Maryland law enforcement agencies currently piloting body cameras.  As the use of police body cameras expands, a Maryland Commission is reviewing best practices to make recommendations for a statewide policy.
The Commission Regarding the Implementation and Use of Body Cameras by Law Enforcement Officers held its first meeting in Annapolis on August 4.  The Commission will make recommendations on policy and training to the Maryland Police Training Commission (MPTC) and the Maryland General Assembly by October 1.
The Governor's Office of Crime Control and Prevention Press Release:


Related: