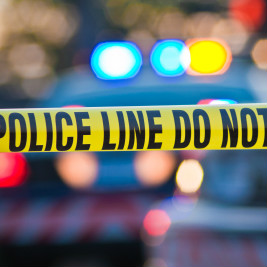 Body in Wheaton Park Could Have Been Dead 6 to 10 Months, Police Say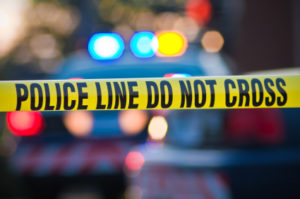 The man whose body was found in Wheaton Regional Park on Tuesday could have been dead from six to 10 months, a Montgomery County police statement released Wednesday evening said.
Detectives have not been able to confirm whether the man was killed in the park or his body dumped there recently, Capt. Paul Starks said.
The man's death has been ruled a homicide by the Medical Examiner's Office in Baltimore, the statement said. The statement said the medical examiner found trauma to the body. The statement was not more specific. Police believe the man could have been killed between December 2016 and March 2017, police said.
The man remains unidentified, and police are asking the public's help in identifying him.
Police said he was a Hispanic male, about 5 feet 2 inches tall, and weighed 126 pounds. He had short, dark brown hair, police said. Detectives collected evidence that he man was possibly from Annapolis.
The man was wearing a men's size large, gray sweatshirt, with the words, "First United Methodist Church Laurel" written on the left chest. Under the sweatshirt he was wearing a men's size large, American Eagle gray, hooded, long-sleeve shirt.
He was wearing men's size medium, Adam Levine black sweatpants.
Under the sweatpants he was wearing men's size large blue, athletic shorts. There was the number "19" on the left side of the shorts and a stripe on the right leg. He was wearing black ankle socks.
He was missing a bottom tooth near the front of his mouth.
This remains an ongoing investigation and no further information can be confirmed at this time. Anyone with information regarding this homicide or the victim is urged to contact the Montgomery County Police Department – Major Crimes Division at 240.773.5070.  Callers may remain anonymous.