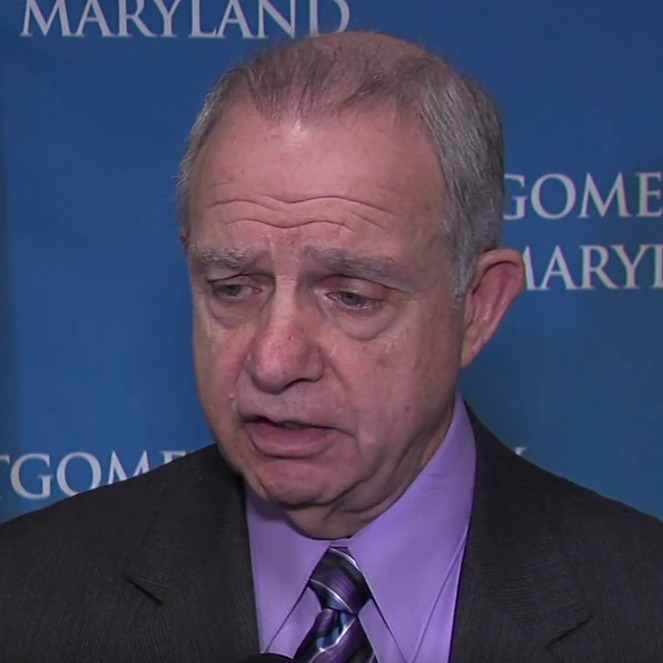 BOE President Durso Says Leggett's Budget is "Good News" (VIDEO)
Montgomery County Board of Education President Michael Durso characterized County Executive Ike Leggett's recommended operating budget as a step in the right direction for the public schools and the county as well. Find out more in the this MyMCMedia Extra video:
County Executive Leggett stressed the importance of our public schools during his March 15th budget presentation. He stated: "Lighting the lamp of learning is the most important thing we do as a county," and he shared a home video of his granddaughter who is currently in kindergarten at Mary Vale Elementary School in Rockville. Durso said he was pleased that the Executive put a
personal face on the importance of funding schools.