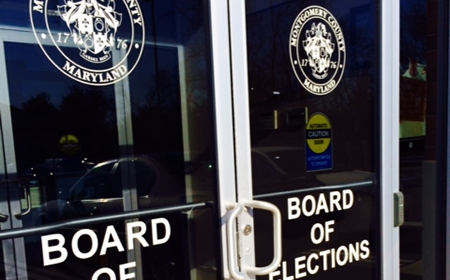 BOE Tabulates Absentee Ballots, Election Results Certification Expected on Dec. 7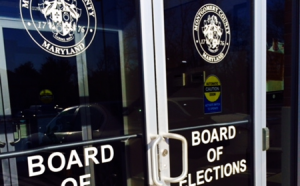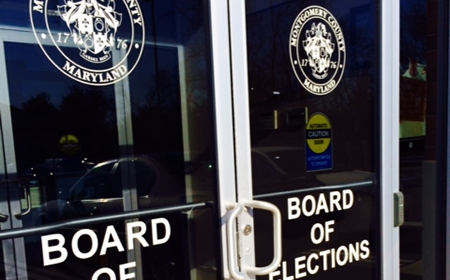 The Montgomery County Board of Elections expects to certify election results on Dec. 7.
That's because results can not be certified until all the absentee and provisional ballots and all audit procedures are complete.
On Wednesday, officials began counting the absentee ballots. On Nov. 16, the provincial ballot canvass is scheduled to begin.
You can find out more, here.