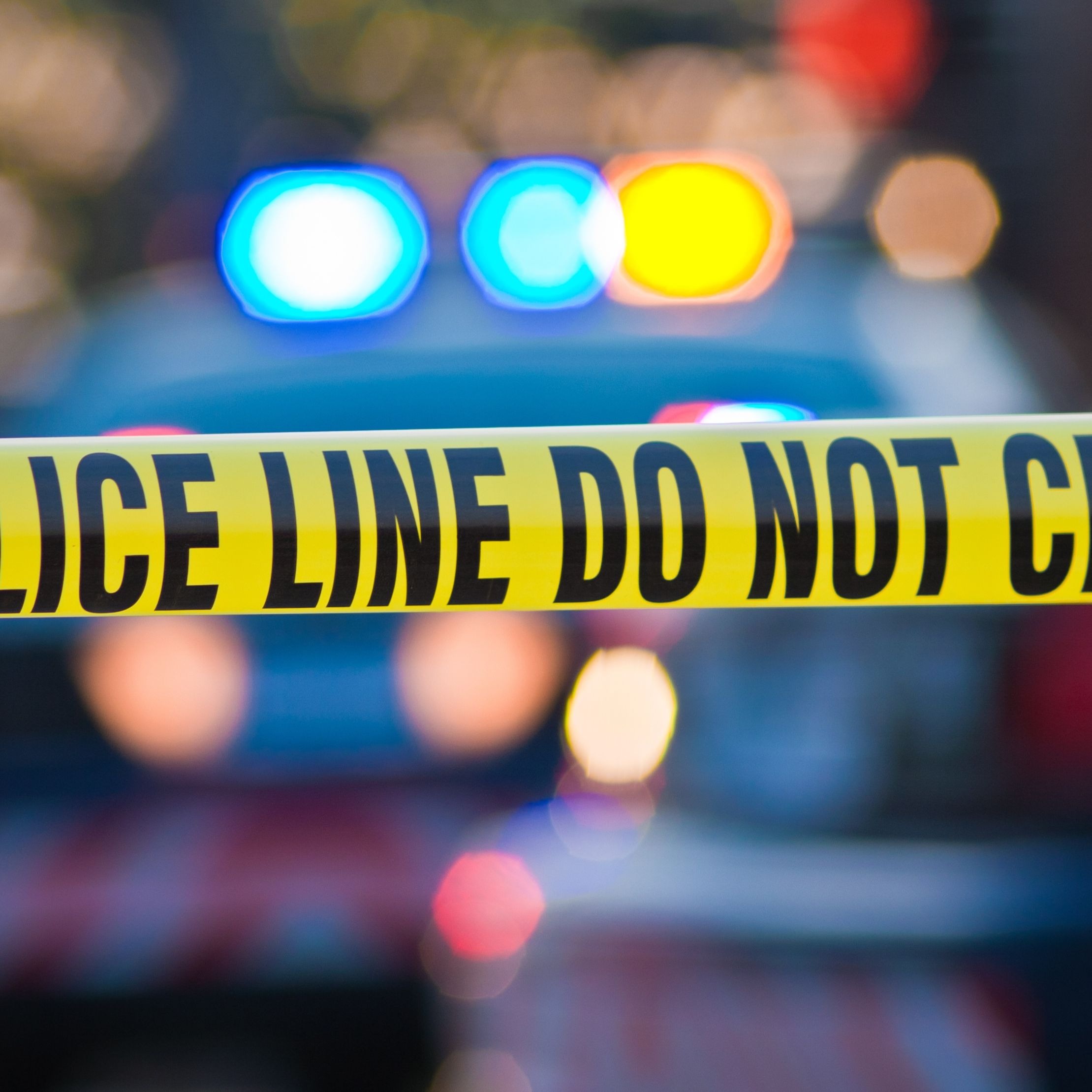 Bomb Squad to Conduct Training in Dickerson
The Montgomery County Bomb Squad will be conducting explosives training in conjunction with Montgomery County police on Wednesday, according to the police department.
The training will take place from 8 a.m. to 4 p.m. at the Outdoor Shooting Range off Elmer School Road in Dickerson. Police say that the explosive shots will be completely safe, but caution nearby residents that the sound will be loud and unpredictable.
From our partners in MCFRS:

On Wednesday, June 26th, from 8am – 4pm, the Montgomery County Bomb Squad in conjunction with the Montgomery County Police Department will be conducting an explosives training at the Outdoor Shooting Range off of Elmer School Road in Dickerson.

— Montgomery County Department of Police (@mcpnews) June 25, 2019
Any questions or concerns can be directed to the Fire and Explosives Investigations Office via the MCFRS PIO.

— Montgomery County Department of Police (@mcpnews) June 25, 2019