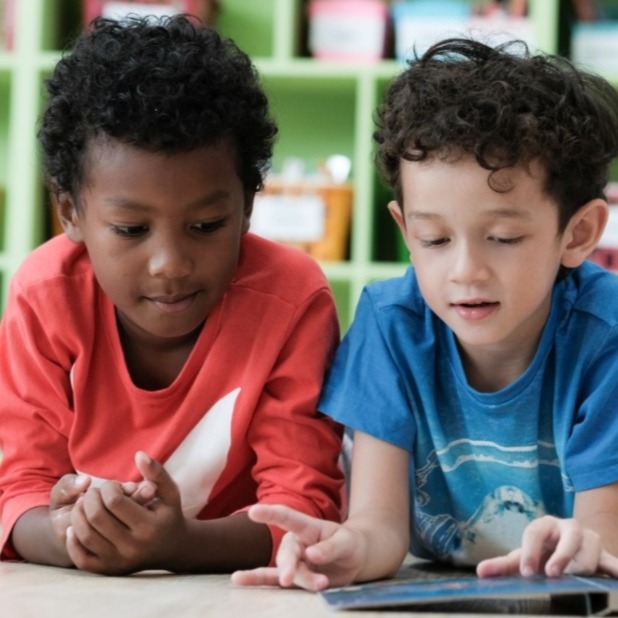 BOND Project Pushes to Increase Men of Color in Classrooms
A program here in Montgomery County is working to increase and retain male educators of color to reflect the school district's diverse population.
More than 13,000 thousand teachers educate the over 160,000 students in Montgomery County and less than 5 percent are men of color according to organizers with the Bond Project who say these low numbers are a problem that must be addressed.
"Nationally, African American, Latino and Asian males are less than 2 percent of the population of teachers," Daman Harris, co-founder of the BOND Project, said. "Our students deserve to see people who look like them."
BOND stands for Building Our Network of Diversity. The project was launched in 2013 when a group of educators within the county's school district found that teachers of color were having difficulties with finding success due to isolation.
"They are often times seen as the person who has to be the disciplinarian whereas other teachers were not given that unofficial role," Inger Swimpson, co-founder of BOND Project, said.
BOND is aiming to recruit, retain and develop men of color within Montgomery County Public Schools though professional enrichment and mentoring.
"The research is clear," Harris said.  "Outcomes for students of  all colors and of all races are enhanced when they have a diverse teaching corps."
The organization recently held its first BONDAcademy that featured a presentation from Washington Post's 2018 MCPS Teacher of the Year Kenneth Smith, along with others, to discuss instructional strategies, career advancement, and cultural proficiency through the lens of male educators of color.
"What we hope is that every student in Montgomery County at every level will have a elementary, middle, and high school male educator of color," Harris said.
County Program Aims to Diversify Teacher Workforce with Men of Color