Books And Burgers: Laytonsville Class Earns Lunch With Mayor Ashman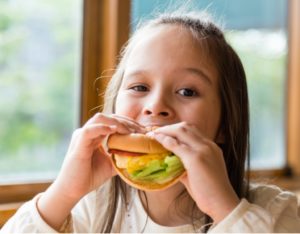 As winners of the 10th annual Mayor's Book Club Contest, students from Laytonsville Elementary will eat hamburgers with Gaithersburg mayor Jud Ashman at the end of the school year. The students, from teacher Diane Hudson's class, won the lunchtime treat by reading at least 30  minutes a day for one month. This is the second consecutive win for Hudson's class.
More than 200 third grade students from Laytonsville, Rosemont, Rachel Carson, South Lake, Strawberry Knoll and Summit Hall schools competed in this year's contest, thus becoming members of the Mayor's Book Club. The mayor recognized the winning class at the Gaithersburg Book Festival.