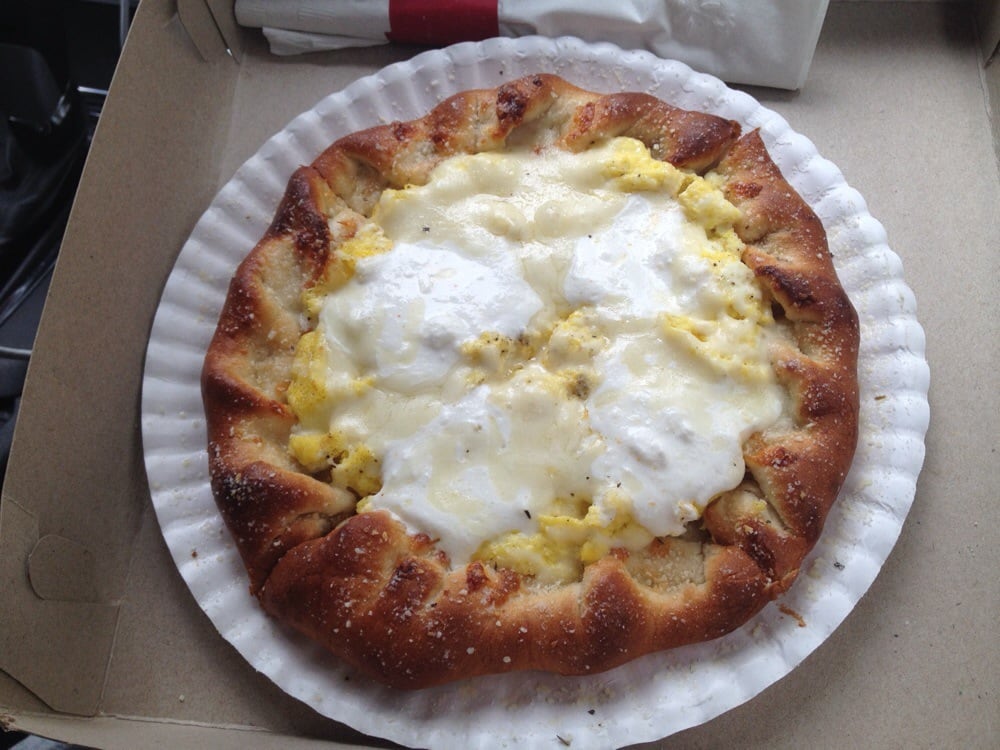 Born And Bread In The MD Burbs
If you're still on the Atkins diet, we apologize, but we gotta share some of the most bodacious bready treats in the MD Burbs with you. Whether it's croissants or cake, pan de sal or pizza, the Burbs is bursting at the seams with bread that will have you carbo-loading all day long
Don't even try and touch Shawna M's sweets from La Bohemia, "I would legitimately stab someone with a fork if they tried to get a bite of my coconut macaroon from here. It is crispy on the outside, but soft and fluffy on the inside. It's sweet, but not too sweet and it is huge in terms of macaroons." Now that's love… some sort of love.
Known for their egg tarts, but also praised for their cakes and breads; Bread Corner is cranking out tasty Asian treats worth their weight in dough.  While your enjoying your carby creations, you can also drink down some of their house-made bubble tea.
Priscilla Y admits, "I should stay away from carbs, but their Margherita Pizza Bread keeps calling me back to Great Harvest Bread. It's their new bread, which has tomatoes, mozzarella, and basil, like a real Margherita pizza… Their chocolate chip cookies are amazing too!" Just imagine if you used that bread as the base of another pizza. That would be soo meta!
Up in Frederick, on one of the most bustling streets in the historic downtown corridor (North Market Street), sits unassuming Pretzel and Pizza Creations. And they're using pretzel dough for most everything you can think of: Pretzel pizzas, pretzel sandwiches, and pretzel calzones just to name a few. Their second location opened up in Hagerstown not too long ago.
They might call themselves a sandwich bakery, but those arn't the only treats that their cookin' up at Bon Fresco. Cinnamon rolls, cheese danishes, and turkey swiss croissants are just a few of the other sweet stuff Bon Fresco is turnin' out by the tray full. Head over to Beltsville for these tasty treats.