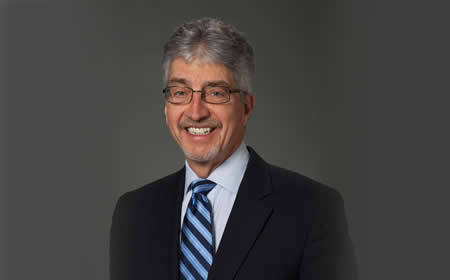 Bowers to Release School Construction Recommendations on Oct. 28
Montgomery County Public Schools (MCPS) Interim Superintendent Larry Bowers will release his Recommended Fiscal Year 2017 Capital Budget and the Fiscal Year 2017–2022 Capital Improvements Program (CIP) on Wednesday, Oct. 28, at Seneca Valley High School in Germantown. A new CIP is approved every other year and includes school construction projects, as well as infrastructure improvements and other investments the district will undertake in the coming years.
Mr. Bowers' recommended CIP is expected to discuss significant space needs the district is experiencing due to dramatic enrollment growth. Since 2007, MCPS has grown by 18,500 students with most of that growth happening in elementary schools. MCPS expects enrollment to increase by another 10,000 students, with much of that growth to occur in secondary schools.