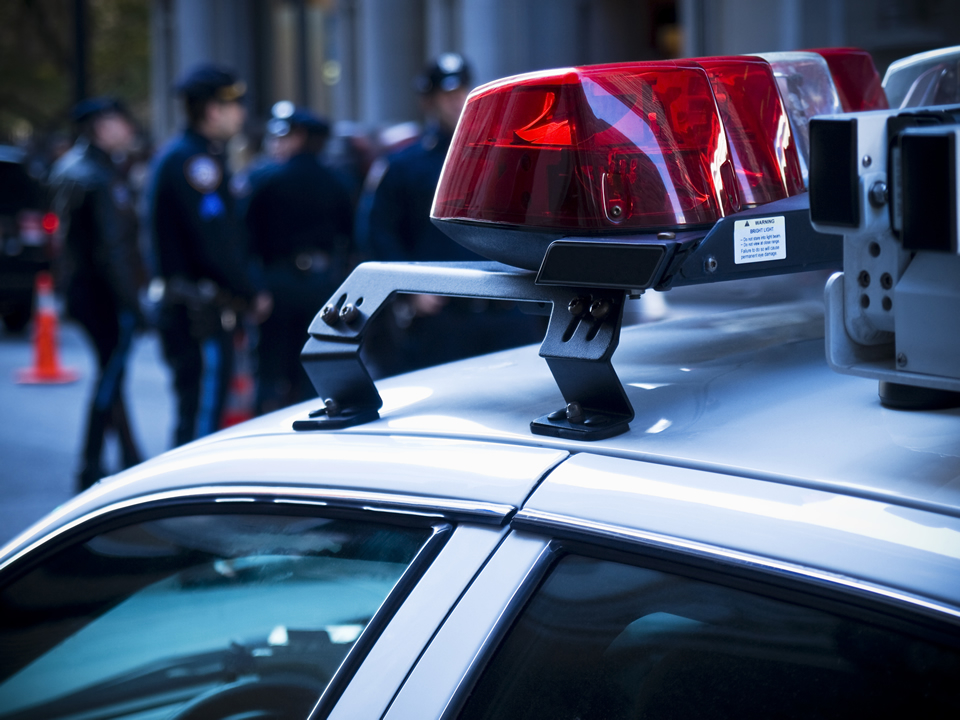 Boy, 10, Dies from Injuries in Colesville Murder-Suicide
The Monday morning murder-suicide has claimed the life of a 10-year-old, Montgomery County police said.
The boy, identified as Andy Kim, died from his injuries at the hospital, police said. A 57-year-old man, identified as Yong Mun Kim, and his 48-year-old wife, identified as Sang Yeon Kim, also died in the incident, which occurred in the 100 block of Amberleigh Drive in Colesville, police said.
Police believe Yong Mun Kim shot his four family members and then himself. Police did not identify the other two victims in the shootng, including a 22-year-old woman. Police did say she was Sang Kim's daughter and believed to be from a previous relationship.
Anyone with information about this murder-suicide is asked to call the Major Crimes Division at 240-773-5050.  Callers may remain anonymous.