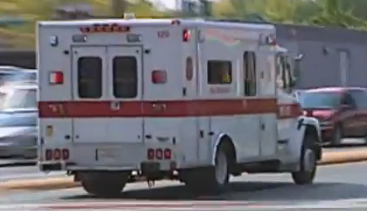 Boyds Man Dies After Barnesville Road Accident
An 82-year-old Boyds man has died after he was involved in an accident on Barnesville Road earlier this month.
William Collins, 82, of the 19700 block of White Ground Road died at his home July 13, two days after he was involved in a collision at the intersection of Peach Tree Road at Barnesville Road, according to a police news release.
On July 11 at about 11:43 a.m., p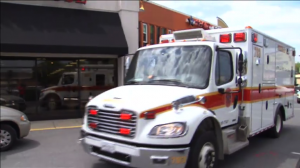 olice said Collins was driving his 1995 Dodge Neon north on Peach Tree Road when a 2014 Toyota SUV driven by Floridalma Villianatos, 65, of the 13100 block of Commodore Lane in Clarksburg attempted to cross the road at Barnesville Road. The cars collided and Collins was taken to an area hospital for apparent non-life-threatening injuries and was later released, according to police. Villianatos and the back-seat passenger of the Toyota SUV were not injured and the vehicle was not towed, police said.
On July 13, Collins died at his home, police said. His official cause of death is pending the results of an autopsy by the Medical Examiner's Office in Baltimore.