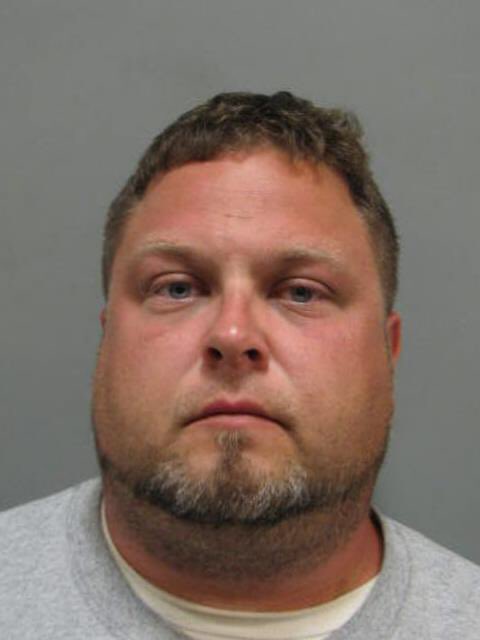 Boyfriend Indicted for Pregnant Teacher's Death (VIDEO)
Tyler Tessier was indicted by a grand jury on Thursday for the death of Laura Wallen.
Wallen, 31, was a teacher at Wilde Lake High School in Columbia.  Her family reported her missing and held a news conference at the Montgomery County Police Department's headquarters in Gaithersburg. She was found dead just days later in a shallow grave in Damascus.  Tessier was charged with her murder.
"The maximum penalty for the offense for which Mr. Tessier stands charged is life in prison," Montgomery County State's Attorney John McCarthy, said.
McCarthy said there is a possibility that he will seek a life sentence without the possibility of parole.
According to an autopsy report, Wallen was shot in the head but prosecutors didn't state Tessier's motive. Charging documents reveal that he was engaged to another woman while dating Wallen.
"At this time point in time we have no other suspects or no other individuals at this point in time that we anticipate being charged in relationship to this homicide," McCarthy said.
A status hearing is scheduled for Oct. 20 where prosecutors and Tessier's attorney, Allen Wolf, will discuss matters of the trial.
Prosecutors say Wallen was 14 weeks pregnant at the time of her death but they can't seek an additional murder charge for the fetus under Maryland's law.
Here at Montgomery County Circuit Court where Tyler Tessier, man accused of murdering teacher Laura Wallen is due back in court. @mymcmedia pic.twitter.com/L8GqcNwyGo

— Mitti Hicks (@MittiMegan) October 13, 2017
Today's announcement: Tyler Tessier was formally indicted last night for the murder of Laura Wallen. @mymcmedia pic.twitter.com/TTzoPSB0yF

— Mitti Hicks (@MittiMegan) October 13, 2017
Press Conference happening now with State's Attorney John McCarthy. @mymcmedia pic.twitter.com/JDm0r0lr6B

— Mitti Hicks (@MittiMegan) October 13, 2017