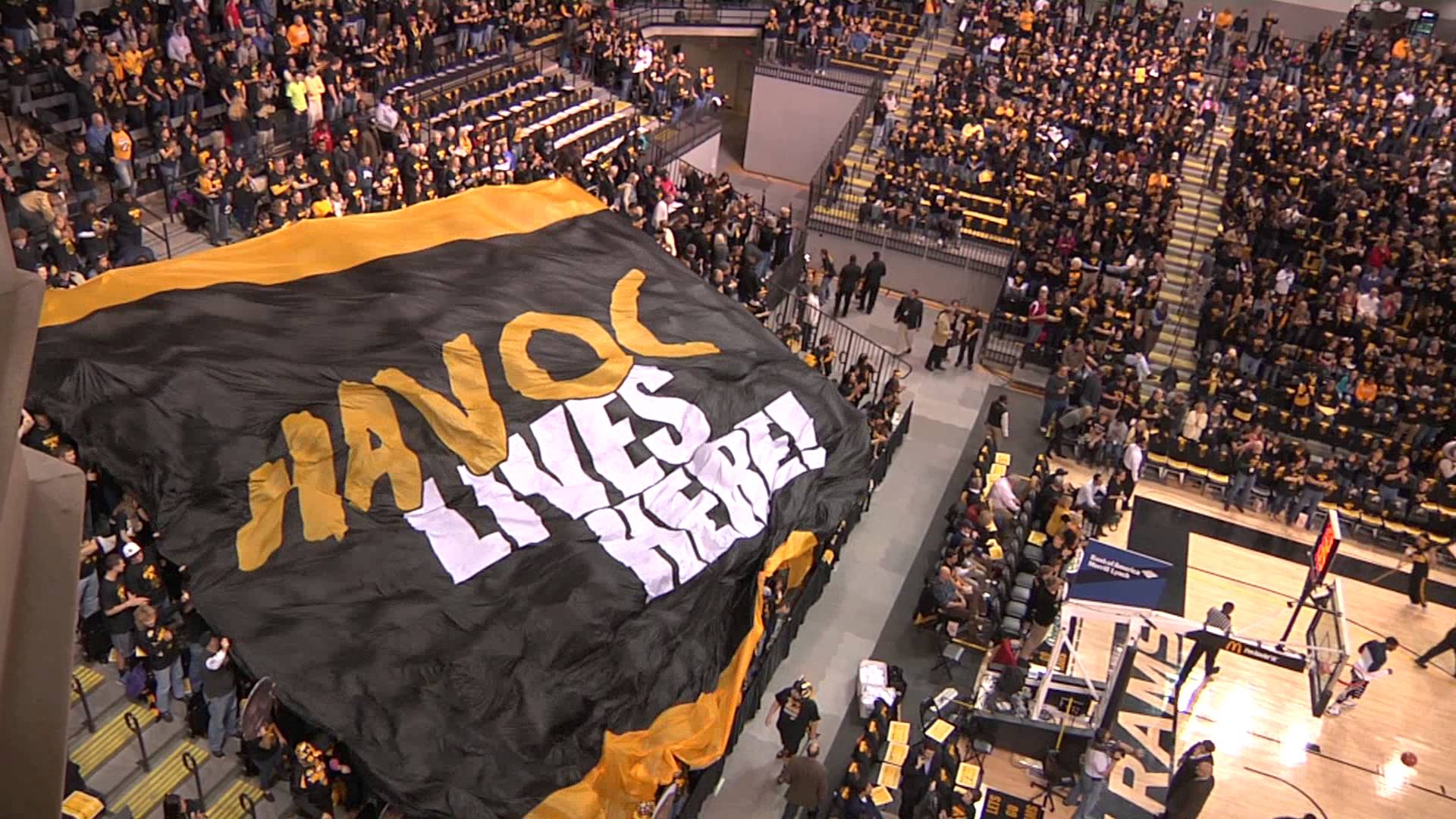 Bracketology 101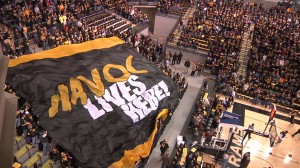 March Madness is right around the corner and college basketball is picking up intensity! Even though the tournament is close there are still LOTS of questions to be asked. Who will be the four number one seeds? Who are the teams that can do a lot of damage in the tournament? Which of the top teams will lose first? I will be answering all of these questions so that you know what to look out for in your bracket.
Who will be the four number one seeds?
The first to one seeds are pretty obvious. I believe that Florida and Wichita State are the teams that are almost locked in to get the top spots. Both teams are almost a lock but they aren't 100 percent in yet. Florida still has to go to South Carolina and play Kentucky. South Carolina doesn't have a winning record but knocked off Kentucky at home and showed that they can be a dangerous team. Kentucky has lost their last two games and needs a big win to get themselves together. Florida could be that big win that Kentucky needs. The other two number one seeds will be Arizona and Virginia. I know that all Duke fans were expecting a one seed prediction but I don't think that they get it. Virginia is coming off a 19 point win against #7 Syracuse. They are the hottest team in the country right now and are showing that they can't be stopped. I believe that Virginia will win the ACC Championship and go in the tournament with the last one seed.
Who are the most dangerous under the radar teams?
There are two teams that you really need to look out for when you fill out your bracket – St. Louis and Virginia Commonwealth University (VCU).  St. Louis is a team that has the potential to go far in the tournament but doesn't receive the credit that is due because they play in a weaker division then top teams. We all know how VCU can bust brackets in a heartbeat. The Rams went all the way to the final four in the 2010-2011 season. The Rams are 3-1 versus ACC teams this year. They have beat teams like Virginia (in UVA), St. Louis and Virginia Tech. The St. Louis Billiken's are first in the A10 conference right now. They almost beat #2 Wichita St. but lost that game by 5. They lost to #9 Wisconsin by 6 points at home. The Billiken's have proven that they can play with top teams but now the questions is can they beat them. Unlike VCU the Billiken's have zero wins against top 25 teams. I see VCU and St. Louis doing the bracket busting for this year's tournament. Don't be surprised if one of these teams go as far as the final four. Both teams are definitely capable of that.
Which top teams will go down first?
This is the toughest part when you pick your bracket. You know a top team will lose to an underdog but you don't know who that top team will be. It is very hard to predict this but I will give you some teams that you should be careful with before you pick them. Look carefully at Wisconsin, San Diego State, Villanova and Kansas. These teams had some shaky games and losses this year. I would look at Villanova and Kansas the most. Kansas has lost to Colorado, Texas and Kansas State this season. They aren't a very consistent team which is why I have them on my list. They lost to Texas by 12 at Texas. Texas isn't that good of a team as of right now. Kansas just took a loss to Oklahoma State in Stillwater. Kansas has proven dominance at times but not enough to take them off the watch list. Villanova beat Kansas but has two losses by more than 20 against Creighton. There only other loss is a quality loss at Syracuse. You may think that Villanova is safe because they only got crushed by Creighton and nobody else. Well you are very wrong because there is something that Creighton does that Villanova hasn't proven they can stop. That thing is shooting from deep. Creighton is eighth in the nation in field goal percentage. In those two games Creighton made 32 three pointers. That's 96 points from behind the arc!! This means that if you can hit three pointers then you will have a good chance of crushing Villanova. Syracuse made 7-13 threes in their win against the Wildcats. So before you fill out a Villanova game on your bracket make sure you know how many three pointers the other team averages. It will help you stun your friends and family in your bracket competitions.