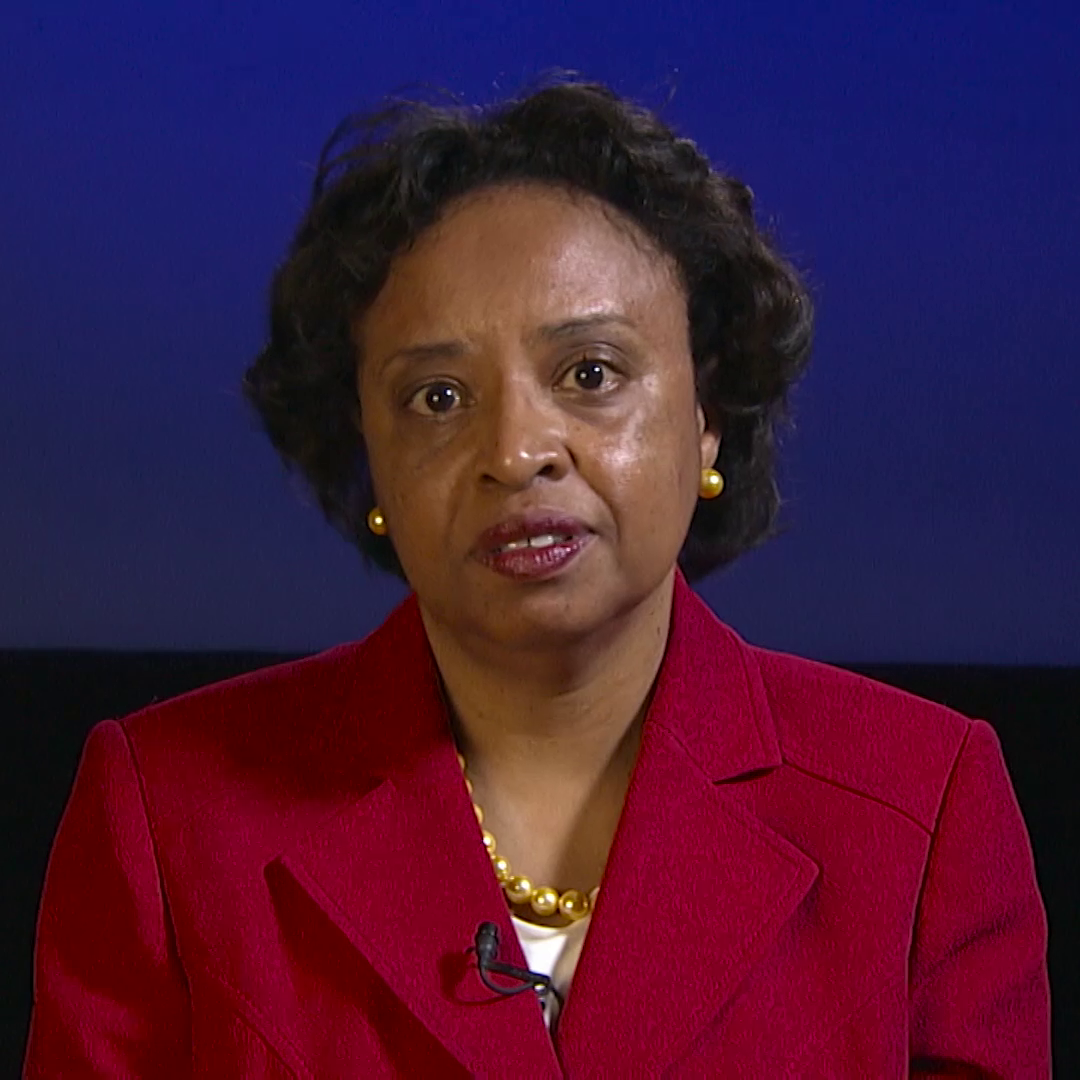 Branson Announces At-Large Bid for County Council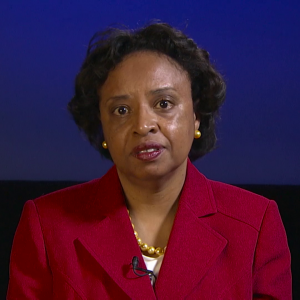 Cherri Branson, the Montgomery County procurement director who spent nearly a year serving on the County Council, has announced her candidacy for an at-large position on the council.
A link to her website appeared on her Facebook page Tuesday morning. She has not filed for her candidacy, according to online records of the Maryland State Board of Elections.
On her site's homepage, Branson says, "I believe this county must be a great place to live and work for all of its residents and I am committed to pursuing policies that bring about that goal. If elected,‍‍‍ my p‍‍‍riorities on the Council will be economic development, housing affordability, transportation, and land use."
In January 2014, Branson was appointed to serve as the council's representative from District 5. She finished the term of Valerie Ervin, who left the council to take a job. Branson then promised she wouldn't run for the council in the 2014 election.
Fourteen people applied to fill out Ervin's term.
A former congressional staffer, Branson lives in Silver Spring. She was appointed to be the procurement director in June 2014.
Previous Posts:
UPDATED: Council Confirms Branson for New Procurement Position (VIDEO)