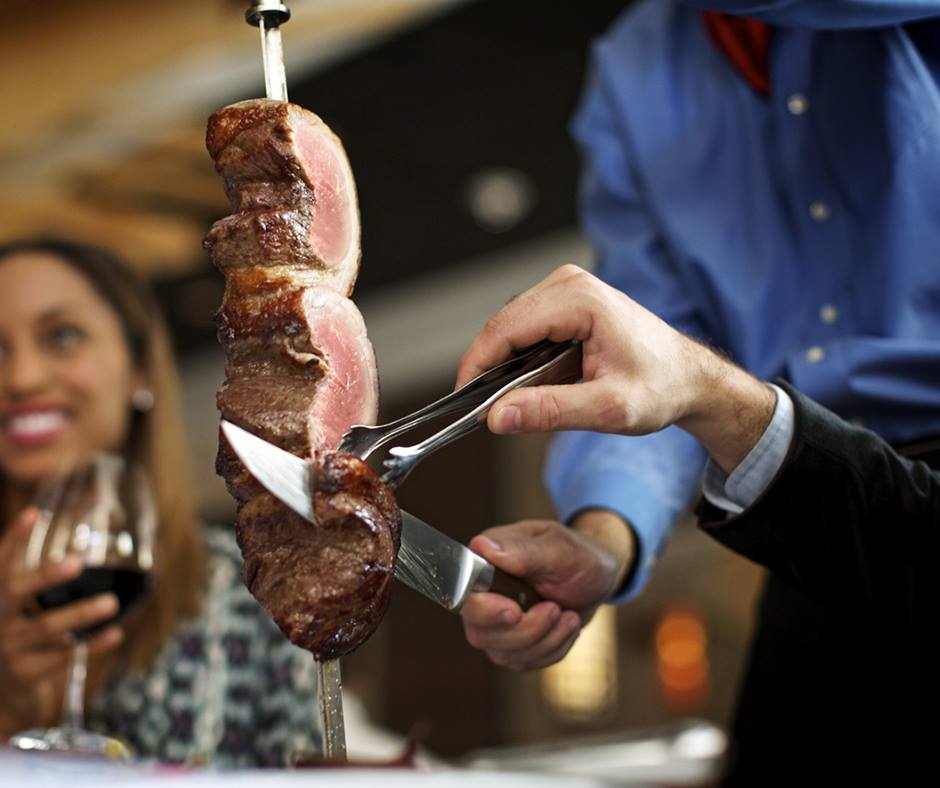 Brazilian Steakhouse Coming to North Bethesda's Pike & Rose
Brazilian Restaurant Fogo de Chão to Open in 2019
International Brazilian steakhouse Fogo de Chão has plans to open its third D.C.-area location at Federal Realty Investment Trust's Pike & Rose development in early 2019.
Federal Realty announced Tuesday that the restaurant will be located at 11600 Old Georgetown Road in North Bethesda, taking over the space vacated by a Nike pop-up store.
Fogo de Chão specializes in the centuries-old Southern Brazilian cooking technique of churrasco – the art of roasting high-quality cuts of meats over an open flame which are carved tableside by Brazilian-trained gaucho chefs. Founded in Southern Brazil in 1979, there are currently 52 locations throughout Brazil, the United States, Mexico, and the Middle East.
At Pike & Rose, Fogo de Chão joins more than 50 tenants in approximately 350,000 square feet of retail space, a Canopy by Hilton boutique hotel, luxury apartments, condominiums and 80,000 square feet of office space.