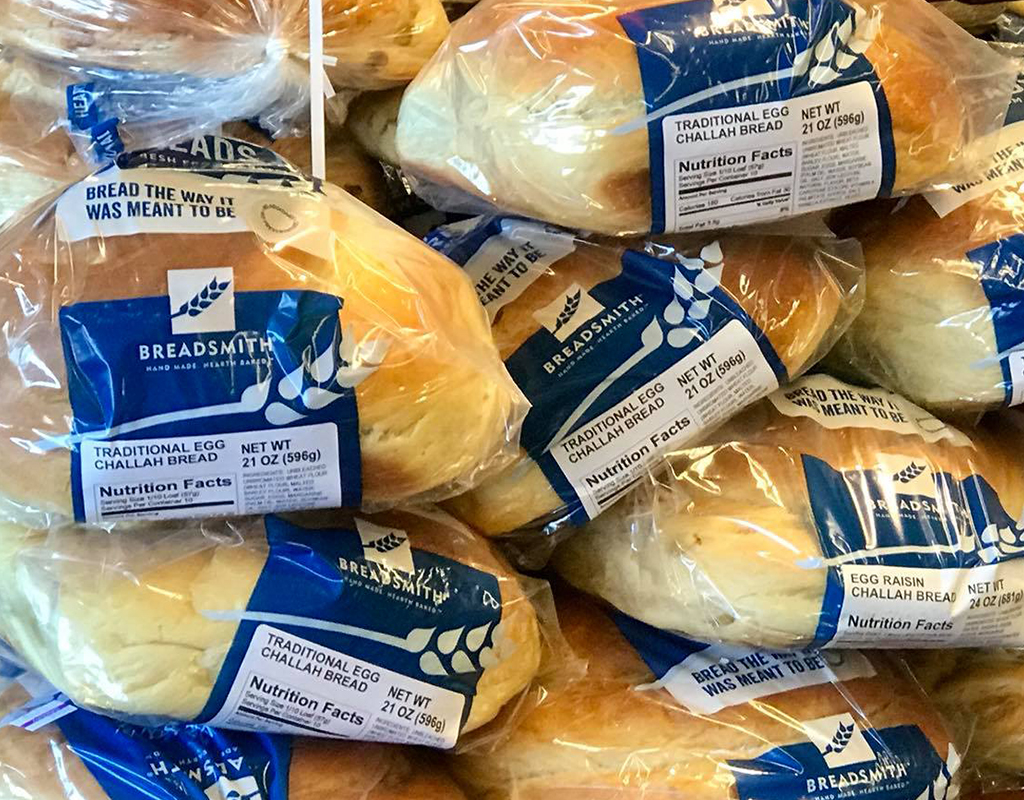 Breadsmith of Potomac Offers Discounts to Those Hurt By Shutdown
Breadsmith of Potomac is offering a 20 percent discount to government workers who were hurt by the monthlong government shutdown.
The discount started before the government re-opened on Friday, but Brenda Tamir, the owner of Breadsmith of Potomac said in a message to MCM that they will continue to offer the discount through Feb. 8.
Tamir said that many of her customers are government workers, so she felt it was important for her small business to help the community.
"You could always use some bread on the table and sandwiches for the kids," said Tamir. "That's what being a local small retail shop is about. We are happy to help!"
All of Breadsmith's bread is kosher, and it's also friendly to those who may have food allergies.
Tamir said, "We are totally [nut free] and totally [dairy free]! We also have baked goods that are egg free!"