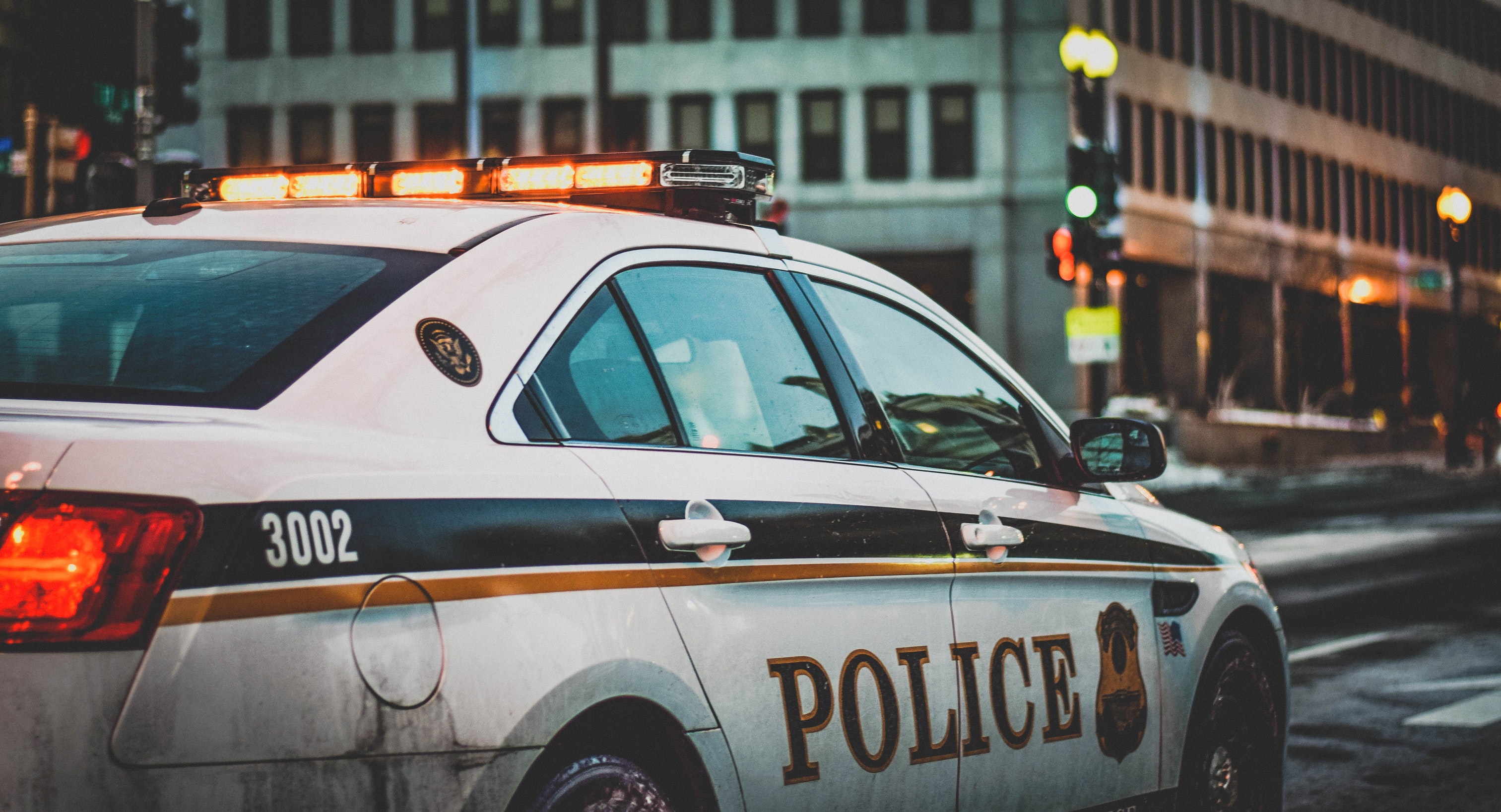 Police Update About Attempted Armed Robbery at BB&T Bank in Silver Spring
Update: 2:31 p.m.: Assistant Chief of Montgomery County Police's Investigative Service Bureau Marcus Jones spoke live Wednesday afternoon about reports of an attempted armed robbery at BB&T Bank on Wayne Avenue in Silver Spring.
According to Jones, a man walked into BB&T Bank at 10:48 a.m., went to the bank manager's office and said that "he had a bomb in his backpack." The man also lifted his coat to display a handgun, and — according to Jones — demanded $20,000 in cash.
at least two dozen police cars blocking off Wayne Avenue after an attempted bank robbery at the BB&T branch #silverspring #neveradullmoment pic.twitter.com/UFPfjTJKnG

— dan reed ☃️ (@justupthepike) January 16, 2019
Jones said that the bank manager got up as if she was getting the cash, but instead clicked the panic button and sounded the alarm; police then were alerted about the incident.
According to police, once the alarm was sounded, the man left the building, without cash, and went into an alley behind the bank. The alley came out into Ramsey Avenue, outside of the Silver Spring Metro Station.
Once he was outside of the metro station, Jones said that the man was confronted by a Montgomery County police officer, who "shot and then disabled" the man.
Jones said that the man involved in the bank robbery was transported to Holy Cross Hospital, and died there.
"At this point in time, our Fire and Rescue Service is now implementing a bomb investigation where they're actually making that particular device safe," said Jones.
Many buildings in the surrounding area were evacuated because of the bomb threat.
---
---
Montgomery County Police gave a live update about an armed robbery at BB&T Bank at 1100 Wayne Avenue in Silver Spring. Shots were fired. Here's the video, which was broadcast live on Facebook:
More tweets:
(1/2) MCP is investigating the report of an armed bank robbery at the BB&T Bank located at 1100 Wayne Avenue in Silver Spring. Active investigation.

— Montgomery County Department of Police (@mcpnews) January 16, 2019
(2/2) Public Information officers en route to scene. MCP will update as additional information is confirmed.

— Montgomery County Department of Police (@mcpnews) January 16, 2019