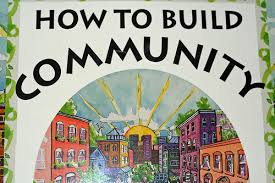 Breaking Through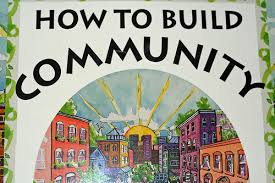 It has been a few years since the referendum came up for vote to allow the last dry town in Maryland to take a drink. Friends in surrounding areas didn't even remember that Damascus was still dry and looked incredulously when told it was on the ballot. 66% of the citizens that voted said, yes, it's time for a change. And change it did.
Did the citizens run screaming into the streets to try to stop it or to grab the first legal beer? Well, no. There were likely some who felt it wasn't the right thing to do, but two-thirds felt it was time for our local businesses to have the ability to attract consumers who might want a glass of wine with dinner or a beer while they watch a football game on the overhead television with friends. The town of Damascus took a big step forward that day.
In September 2015, a few citizens had the idea of holding a pub crawl. A what? In Damascus? Well, why not? We currently have four establishments that have licenses to sell beer and wine and the center of town is in a relatively walkable area. The business owners pulled together to decide on details and we marketed it through social media. Almost immediately, a local limo service donated a party bus for the evening, as well. The goal was to start at one restaurant and spend about an hour at each of the four businesses in town.
It was a complete success!! For the first event, over 65 local folks came together, including a good number of families with adult children and friends. This past weekend we held the second pub crawl and it, too, was another big win!!
Is it really the beer and wine that make the difference? I'm here to say absolutely not! Granted, a pub crawl for soda and coffee might not be as well attended, but the real victory is in the community itself.
Throughout these two events. people were able to get out for a fun night in Damascus. They didn't have to travel to Frederick or Rockville or even Olney. They drove five minutes into Damascus, made new friends, supported locally with purchases of food and drinks at each place. And I'll even venture to say that some folks visited places they'd never entered before. We all learned that we could have fun close to home while supporting businesses whose owners and employees live in our area, too.
Watch out, Damascus, this is only the beginning!