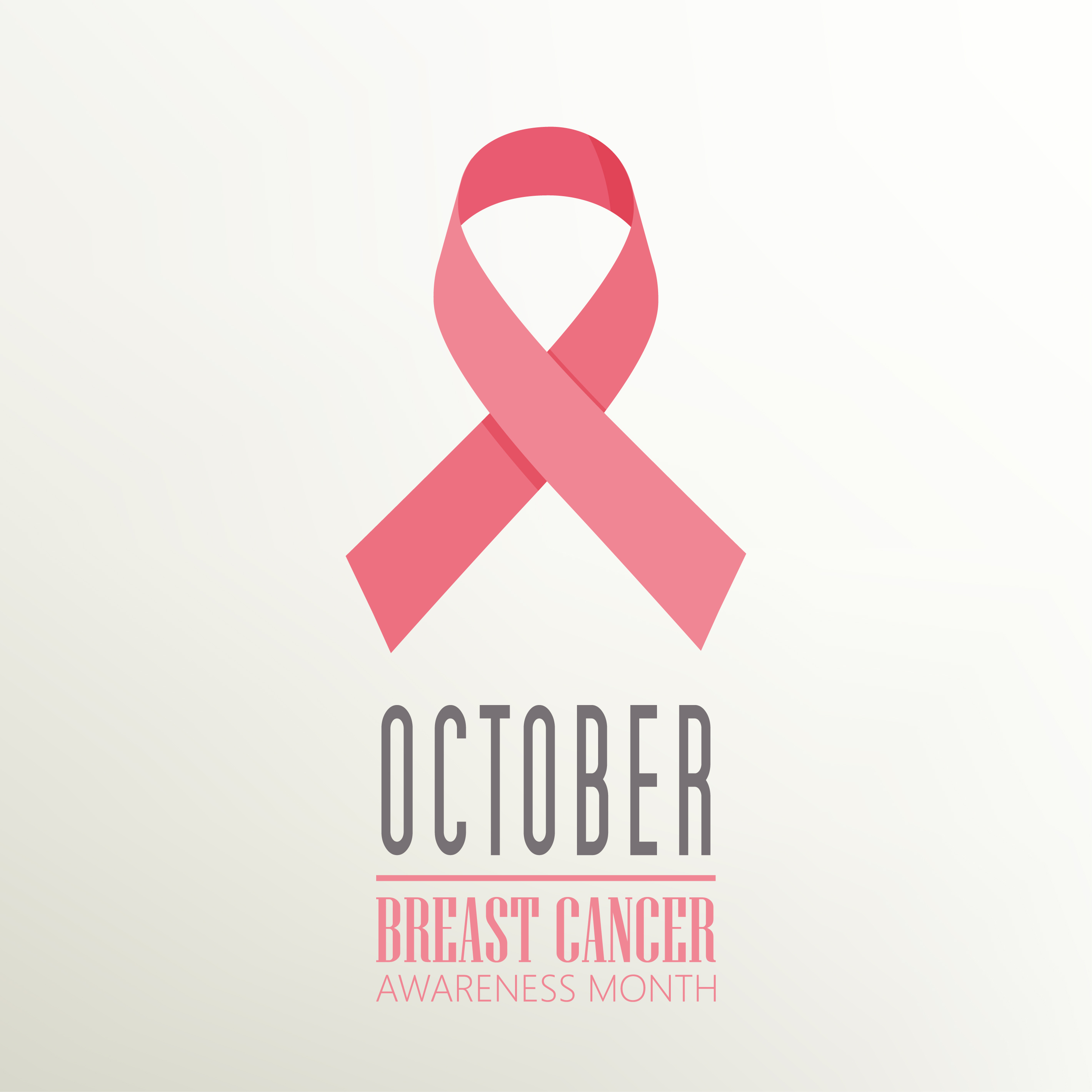 Brem Foundation Offers Assistance for Breast Cancer Detection (VIDEO)
Recent data from the Centers for Disease Control and Prevention (CDC), shows that more than 200,000 women and more than 2,000 men were diagnosed with breast cancer in 2014.
While mammogram screenings can help lower the risk of dying from breast cancer, staff from a local nonprofit, the Brem Foundation, said there are more things people should know about breast cancer prevention.
"One thing is that a screening mammogram, while really important, doesn't actually tell a woman whether she has breast cancer," Brem Foundation's CEO, Andrea Wolf, said. "It only tells her if she has an abnormality that requires a subsequent diagnostic test."
And the diagnostic tests, according to Wolf are not free which causes health disparities between people based on wealth.
In this MyMCMedia extra video below Wolf explains more about the organization's fund to help individuals with additional diagnostic testing: