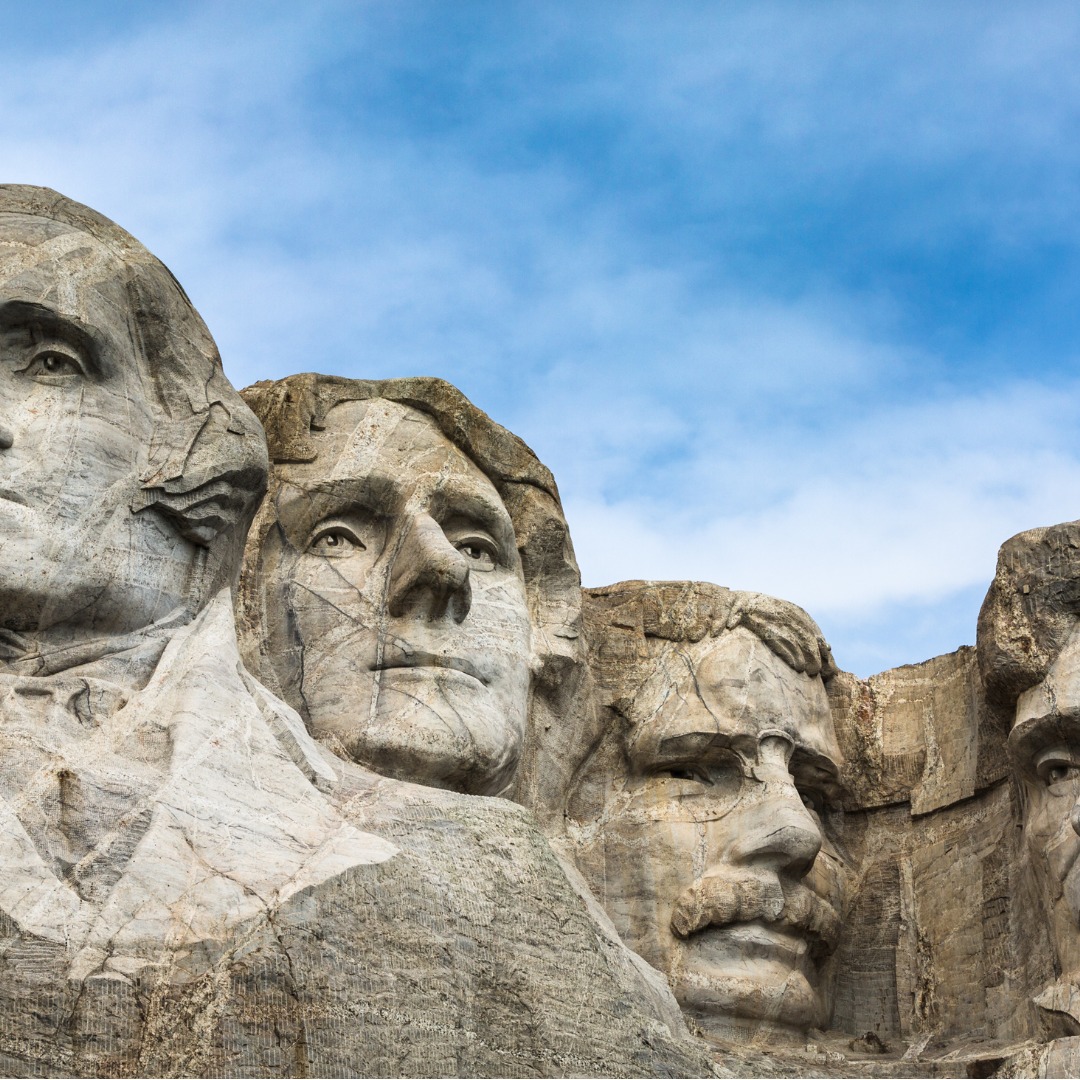 Brookeville Once Was U.S. Capital Briefly. Very Briefly.
With Presidents Day on Monday, a local historian says several presidents have passed through Montgomery County.
The tiny town of Brookeville can claim to have been the "U.S. Capital for a Day."
On Aug. 26, 1814, President James Madison rode into the town after trying to stay one step ahead of the British during the War of 1812. His night's stay made the town the country's capital for that day.
Other events have drawn presidential visits.
Franklin Delano Roosevelt picked the site for the Bethesda Naval Hospital, later renamed Walter Reed.
"He came out his convertible Packard, poked his cane in the ground and said, 'Put it there,'" said Bill Offutt, a retired Montgomery County Public Schools history teacher.
FDR also used to see Norwegian Princess Martha who was living in Pooks Hill during World War II. She and her family had fled Norway during the war.
Woodrow Wilson met with Edith Bolling Galt, his second wife, on Conduit Road, he said.
Sometimes, the visit came from a future president, Offutt said. Harry Truman attended the dedication of the Madonna of the Trail statue in Bethesda in 1929. Then he was a judge in Missouri.
Abraham Lincoln ate supper in Rockville while he was in Congress.
Several presidents have played golf in the county, he said, including William Howard Taft and Warren Harding. Congressional and Burning Tree, both in Bethesda, have hosted presidents. Barack Obama joined Columbia Country Club in Chevy Chase. He almost was a member of the Woodmont Country Club in Rockville.
Because of the proximity of the capital, it might seem as though a president would spend more time in Montgomery. Offutt didn't think so.
"There's no reason to," he said. "There were other places in town to get away from the White House, like Cleveland Park."