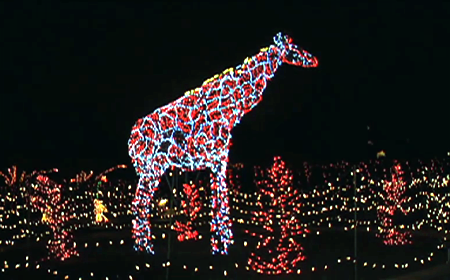 Brookside's Garden of Lights (VIDEO)
The Garden of Lights is back at Brookside Gardens. This walk-through holiday light display features one million dazzling colorful lights shaped into hand-crafted, original art forms of flowers, animals and other natural elements. Find out more in this video, below:
You can find out more about Brookside Garden of Lights here.
Visit our PEG partner County Cable Montgomery to view more of its local programming.
Related Posts: