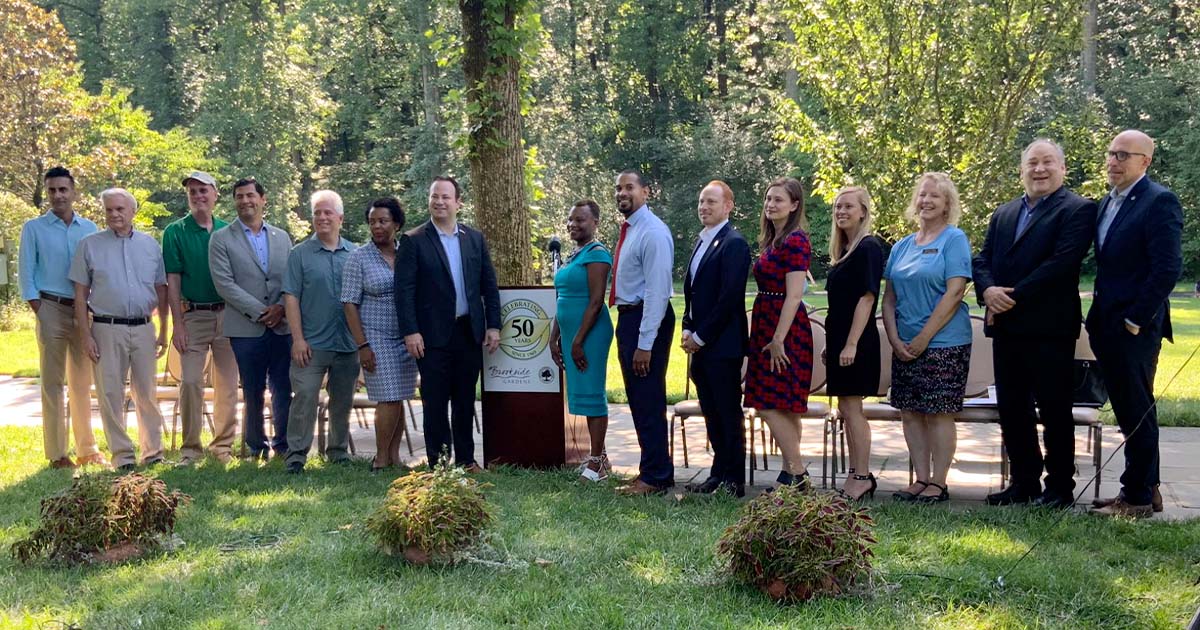 Brookside Gardens Celebrates 50 Years
Brookside Gardens is celebrating a very big milestone!
Since 1969, Brookside Gardens has grown into a place for Montgomery County residents to enjoy; a place to escape the daily hustle and bustle of life.
Mindfulness, that's what officials encouraged participants to practice while venturing around this 50-acre gem.
Please watch the video for more details: