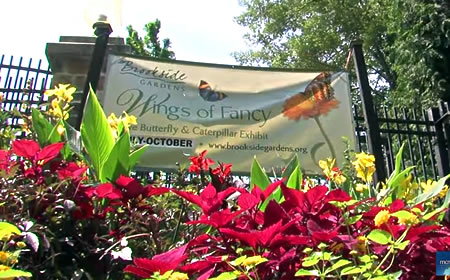 Brookside Gardens Gateway Project (VIDEO)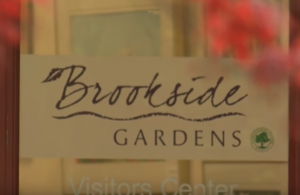 April is Earth Month.
In this MyMCMedia Extra video, below, we get a look at the new Garden Gateway makeover project at Brookside Gardens in Wheaton. The $5-million transformation project uses sustainable design elements to improve the entrance and parking at the popular destination.
The project includes a new boardwalk and parking garden, new landscape areas, including a Magnolia grove, and many new plant collections.
The project also includes a water garden featuring a design to treat stormwater runoff. Upcoming programs for the spring and summer include the popular Wings of Fancy Live Caterpillar and Butterfly exhibit.
Find out more, here.