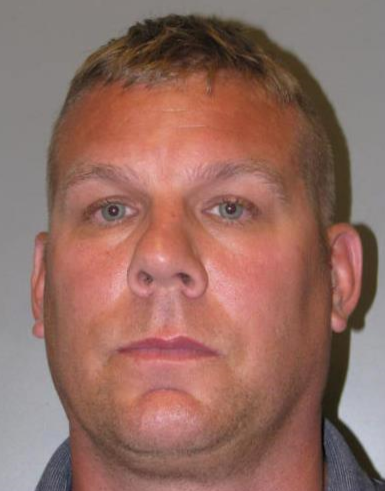 Bullis Football Coach Cilento Placed on Administrative Leave
Update: Bullis responded to MCM's request for a comment.
"Bullis is committed to the safety and well-being of our community. This week we were made aware of a situation involving a staff member. We took immediate action in accordance with our human resource policies and the staff member is currently on administrative leave."
Update: Rene Sandler, Mr. Cilento's attorney told MCM:
"We take these allegations extremely seriously. They will be aggressively defended in court and we fully expect to clear Mr. Cilento's name."
The head football coach at Bullis School faces second-degree assault charges after shoving his wife on concrete steps, according to a report filed by Montgomery County police.
Patrick Cilento, 41, of Potomac was charged Monday. Bail was set at $3,500; he was released after posting a 10 percent bond that day, according to online court records.
Court records say Cilento and his wife got into an argument Sunday. The wife tried to console their 3-year-old daughter, when she felt a "sharp shoulder|elbow shove," the records say.
She was pushed down concrete stairs, and she suffered a scrape on her right elbow, soreness on her rib cage and a bruise on her left knee, the court records say.
"The three year old then asked, 'Is Mommy OK?' and said, 'Daddy hurt Mommy,'" according to the report.
Cilento then left taking the couple's 6-year-old with him, the records say.
A second-degree assault conviction carries a maximum penalty of 10 years in jail and a fine of $2,500.
Cilento has coached Bullis to four IAC (Interstate Athletic Conference) championships in his nine years at the Potomac school. His former star quarterback, Dwayne Haskins, went to Ohio State University and was selected in the first-round of the NFL Draft by the Washington Redskins in April. Cilento played quarterback at Sherwood in the mid-90's leading them to a Maryland 4A state title in 1995.