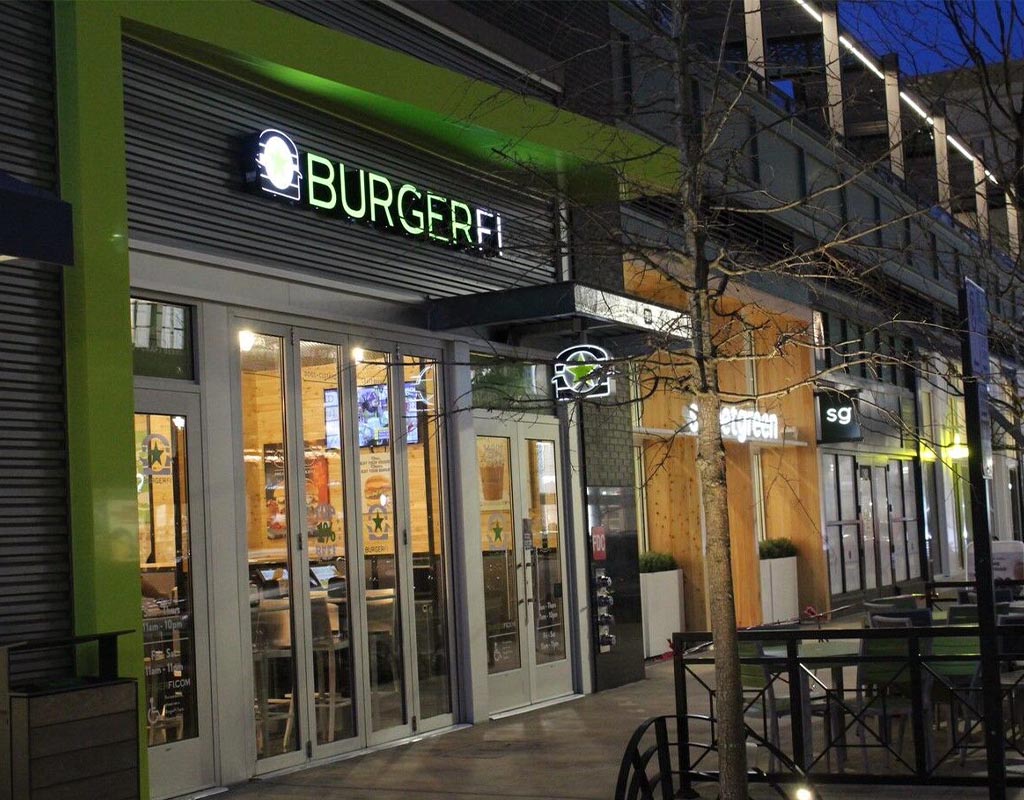 BurgerFi to Open in North Bethesda April 8
BurgerFi, a growing gourmet burger chain, is opening in North Bethesda on April 8. This will be BurgerFi's second location in Maryland (it's also located in Silver Spring), and its fourth location in the Washington, D.C., area.
The new gourmet burger joint will be at 11881 Grand Park Ave. in the Pike & Rose neighborhood.
The chain was established in 2011 with the mission of serving "the top 1% of best-tasting certified, American Black Angus beef" to customers around the country.
The North Bethesda BurgerFi will be open every day of the week at 11 a.m., and it'll serve lunch and dinner.  On Monday through Thursday, it stays open until 10 p.m.; on Friday and Saturday it closes at midnight; and on Sunday, BurgerFi will close early at 9 p.m.
Check out BurgerFi's menu on their website.