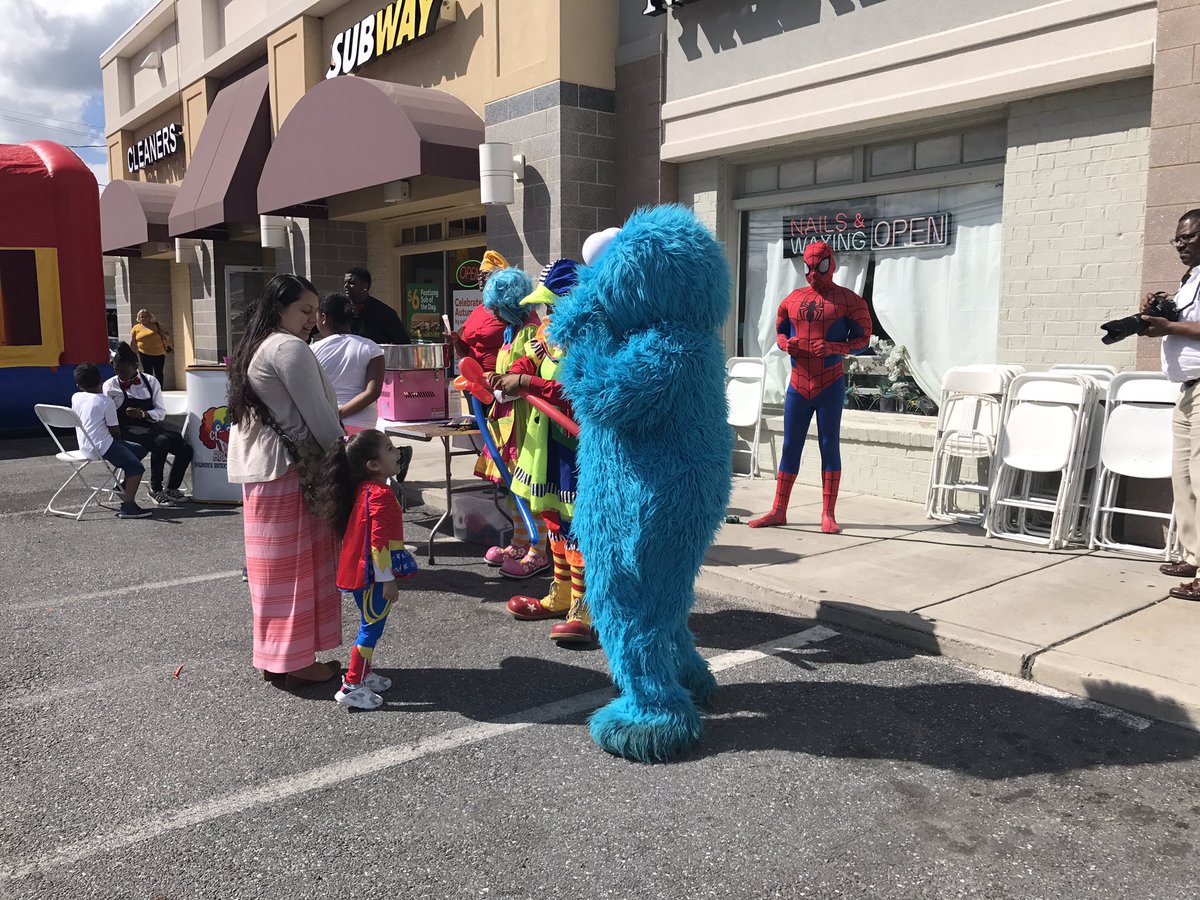 Burtonsville Hosting Its First Food Festival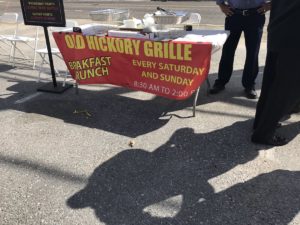 Residents in Burtonsville celebrated the town's first food festival early Saturday.
The Taste of Burtonsville featured food from more than a dozen restaurants to highlight the diverse community.
"This is a great deal," Jewru Bandeh, director for the East County Regional Services Center, said. "What it means for residents is that they don't have to go outside Burtonsville to enjoy a variety of enjoyment and entertainment."
The festival comes amid a public-private partnership between county leaders and commercial property owners to make exterior site improvements aimed to make businesses more appealing called the Façade Improvement Program (FIP).
FIP, managed by the Department of Housing and Community Affairs, encourages commercial property owners to enhance their property exteriors by offering up to a 50 percent reimbursement for costs associated with the site improvements.
Montgomery County Executive, Ike Leggett, County Councilmembers Tom Hucker and Nancy Floreen joined Department of Housing and Community Affairs Director, Clarence Snuggs and local business owners to highlight the success of the county's FIP program.
"The transformed facades we see here today in Burtonsville are more appealing for businesses, residents and visitors and reflect our goals of supporting healthy, sustainable communities and a strong and vibrant economy," Leggett said in a statement.
"Every community should have a center to go to," Gina Angeles, property manager for Katz & Company Property Management, said. "People from here normally go to Silver Spring or Bethesda but this is right here in the community so hopefully we can start having activities and amenities right here.
The Taste of Burtonsville is happening now!! So many choices I don't know where to start ?@mymcmedia pic.twitter.com/XyQ5Zsor2q

— Mitti Hicks (@MittiMegan) October 7, 2017
In addition to food, there's music and crafts for kids. Here's a preview @mymcmedia pic.twitter.com/FJ6CCOTvDM

— Mitti Hicks (@MittiMegan) October 7, 2017
Right now: celebrate Burtonsville restaurateurs at "Taste of Burtonsville" pic.twitter.com/EHRriilBjC

— Growing East County (@GrowingEastMoCo) October 7, 2017
#TasteofBurtonsville @MontgomeryCoMD #DHCA Celebrating facade improvements in Burtonsville! pic.twitter.com/SATBmdcIKZ

— Cyn Butler (@eccyntric_one) October 7, 2017
Leggett to Join Other County Leaders to Celebrate Success of Revitalization Projects in Burtonsville