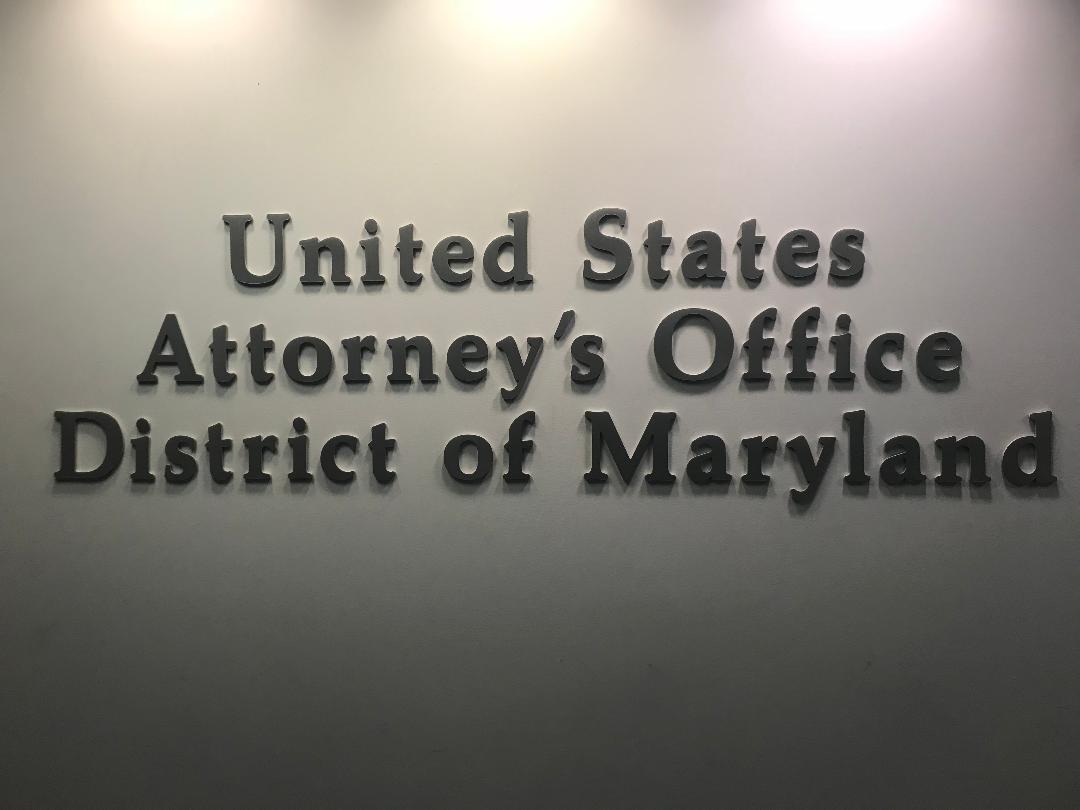 Burtonsville Man Gets 420 years on Child Porn Charges
A Montgomery County man was sentenced Wednesday to 420 years behind bars for producing child pornography.
According to a press release from the U.S. Attorney's Office for the District of Maryland, 33-year-old Kyle Stephen Thompson of Burtonsville engaged in sexually explicit conduct with three young females from May 9, 2015, to Jan. 28, 2017.
According to court documents, the girls were each between 2 and 4 years old at the time of the abuse.
During the trial, witnesses testified that a search warrant at Thompson's residence revealed a secure digital (SD) memory card that was found hidden in the laundry room. Further investigation of the SD card revealed 18 videos of Thompson sexually abusing three young girls.
United States Attorney for the District of Maryland, Robert Hur says the lengthy sentencing is a result of the nature of this crime.