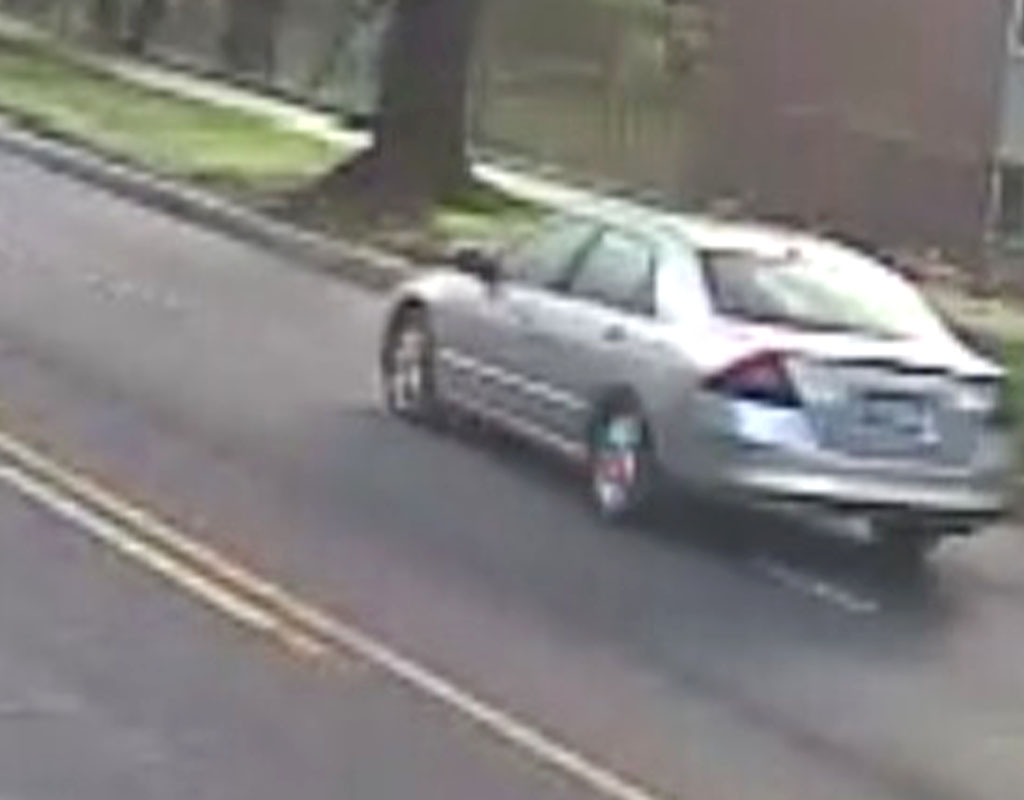 Buscan Conductor que se Dio a la Fuga Tras Atropellar a un Peatón
El Departamento de Policía del Condado de Montgomery ha publicado fotografías del vehículo involucrado en un accidente que involucra a un peatón, en Rockville. La policía está pidiendo la ayuda del público para obtener información sobre el vehículo que huyó de la escena o del incidente.
Alrededor de las 6:26 a.m. del 3 de julio, el peatón, identificado por la policía como José Reyes Delcid, de 60 años, de Rockville, cruzaba Twinbrook Parkway en dirección norte en Dowgate Court cuando lo atropelló un vehículo. Delcid fue llevado al hospital después del incidente, gravemente herido, según la policía.
Oficiales obtuvieron videos del vehículo involucrado, y las imágenes fueron captadas por un autobús que conducía por la zona. La policía ha publicado dos imágenes del video que muestran el vehículo, según los investigadores, se trata de un auto Honda Accord de 2006 o 2007 de cuatro puertas.
Update: Photographs released of striking vehicle involved in July 3 serious pedestrian hit-&-run collision in Rockville. Striking car believed to be '06 or '07, four-door Honda Accord. Should be damage to front right & the undercarriage of vehicle: https://t.co/Oib76N75by pic.twitter.com/r7T4BXgThD

— Montgomery County Department of Police (@mcpnews) August 20, 2019
El vehículo tiene "daños en la parte delantera derecha y el tren de aterrizaje", según la policía.
Cualquier persona con información sobre la colisión debe comunicarse con los oficiales de la Unidad de Tráfico del Distrito de Rockville al 240-773-6070.