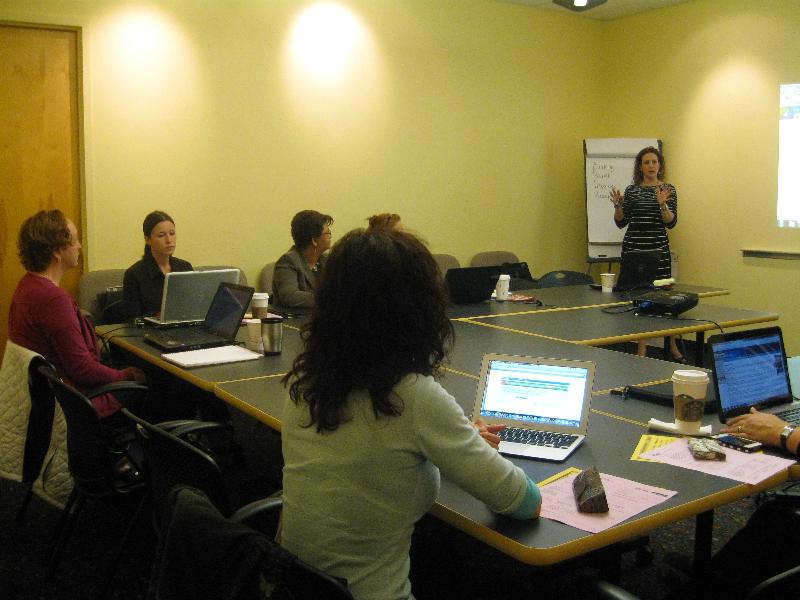 Business Center Schedules Session On County Resources for Women
The Maryland Women's Business Center is working to help those in Montgomery County take their business to the next level.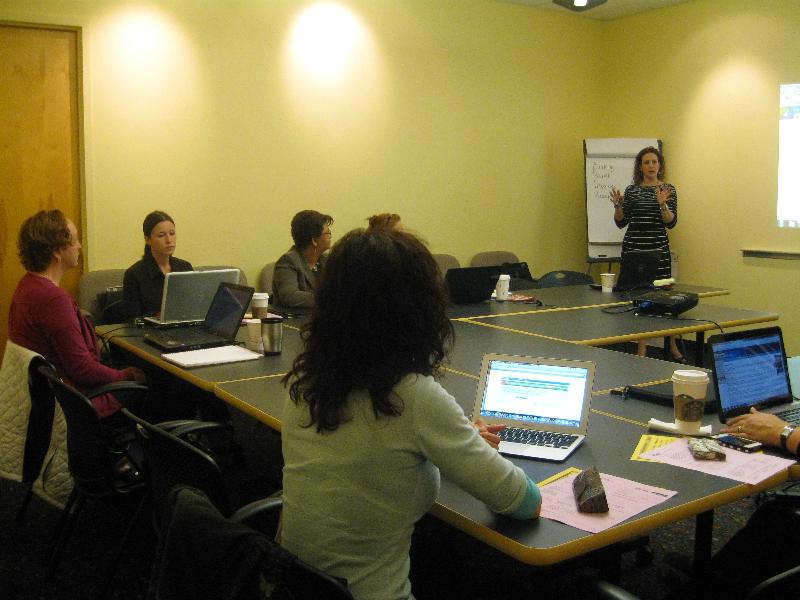 On Friday, Jan. 10, at 8:30 a.m., the center is holding an orientation at their headquarters in Rockville to educate local businesswomen on how to grow their business, explaining the resources they have in the County to make their business ventures successful.
"We encourage women to know exactly what they are getting into when they start a business," said Rachel Cervarich, a program assistant with the Maryland Women's Business Center. "Through workshops and individual counseling we will support women as they develop all the different parts of a business plan from funding and  financial projections to marketing schedules. We help women create a roadmap for their business and a foundation upon which they can build."
The business center is a program of the non-profit Rockville Economic Development, Inc., dedicated to helping women in the region start and grow businesses.
Classes are offered in writing business plans, best practices for social media, and starting a business, among other special topics.
One of the common tips they give business owners is how to successfully manage employees and contractors.
"Sometimes, business owners can fall into the trap of thinking they need to do everything themselves, when in reality, hiring people to help will drastically increase your chance of success," Cervarich said.
The center also has one-on-one business counseling sessions available.
Cervarich said that many women are unaware of the resources available to them through the County. Her advice is to go through a process to become officially certified as a women-owned business.
"Most public corporations as well as local, state, and federal government purchasing agencies have programs for allotting a certain percentage of business to women-owned companies. Getting certified can make the difference between landing that business or not."
For more information on the Maryland Women's Business Center, visit their website here.