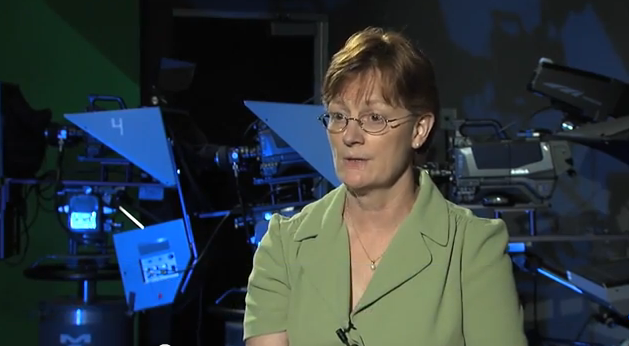 Business Navigator and Christian Camp (Video Roundup)
Montgomery County gets a new small business navigator, a Christian athletic camp allows kids to gain leadership skills and the county executive speaks at a Latino leadership roundtable.
Trending stories in video this week:
Montgomery County Councilmembers Roger Berliner (D- District 1) and Nancy Floreen (D-At-large) welcomed small businesses to the inaugural Montgomery County Small Business Day in Rockville. John Kolm is the CEO of Team Results USA and former intelligence officer. He was one of the attendees on small business day.
Montgomery County Executive Isiah Leggett (D) is encouraging the participation of Hispanic leaders on the county board.
The Fellowship of Christian Athletes is a national non-profit organization. In just under a decade, the Montgomery County Power Camp hosted in Gaithersburg went from 60 campers to about 200 a year.
With over 30,000 small businesses in Montgomery County, officials have assigned a new role to help owners navigate their way to resources in the county. Judy Stephenson talked about her role.