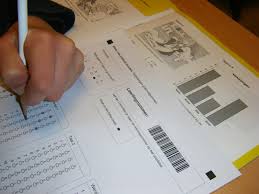 C2 Education Opens New Location in Potomac
C2 Education, a network of subject tutoring, test preparation, and support, has opened a new location in Potomac.
The new center, located at 9812 Falls Road, is the first location in Potomac and the 22nd in the Washington D.C. area.
"We are so excited to finally be a part of the Potomac Community," said Stephanie Yen, the center's director. "Not only will area families have a great new resource to help their kids get into the college of their dreams, but they will also now have a place where students from kindergarten through high school can receive outstanding tutoring help and educational support."
C2 offers SAT, ACT and PSAT test preparations and offers programs to provide services such as free homework help, workshops, complimentary college planning services, as well as local scholarship opportunities.
Families and students interested in learning more about C2 should call 301.825.5095 or click here.