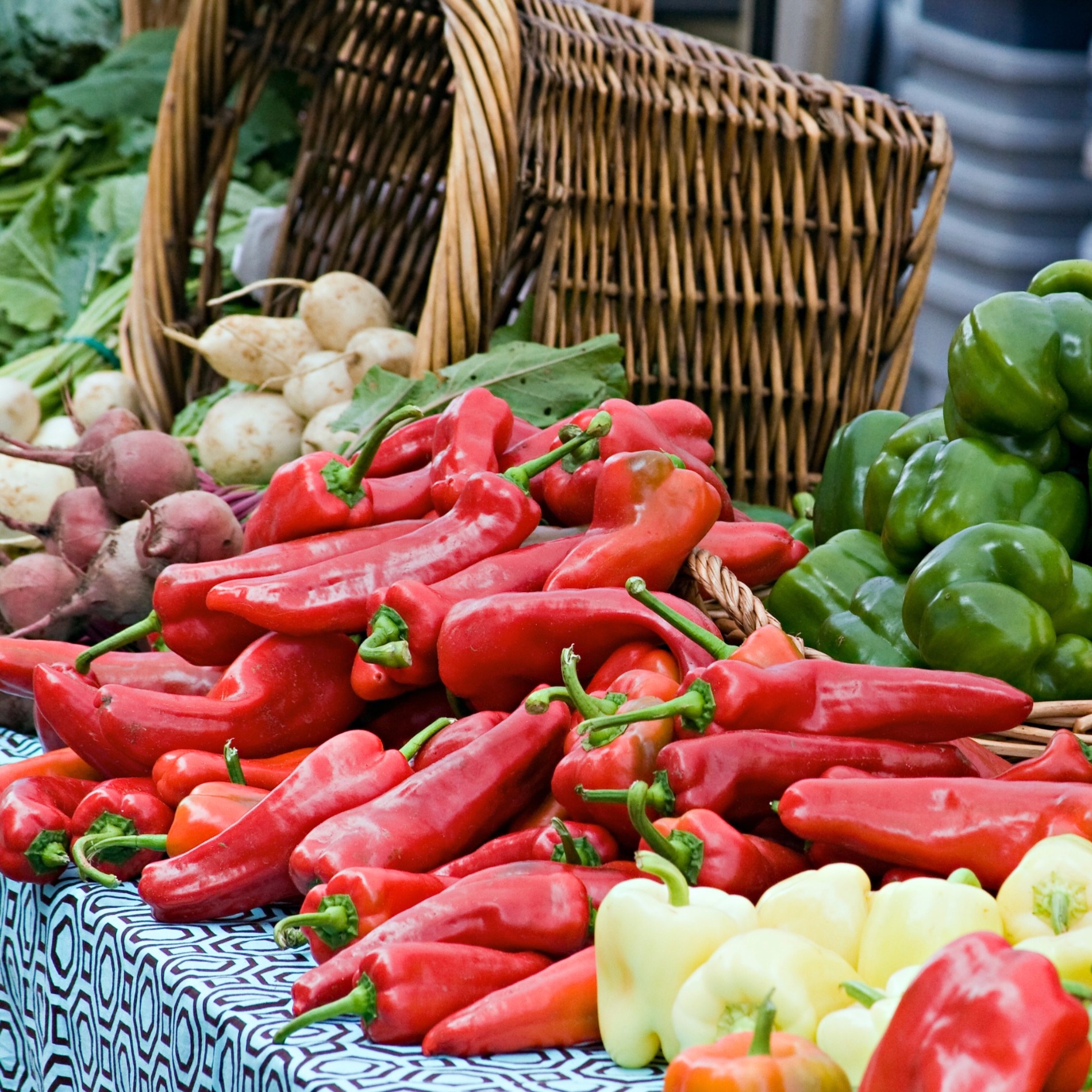 Cabin John Shopping Center Adds Farmers Market (PHOTOS)
The Cabin John Shopping Center in Potomac is adding a farmers market Thursday.
Metro Green Markets will hold the weekly market, according to the shopping center's website. The market, from 3 p.m. to 7 p.m. Thursdays, will be set up at Tuckerman Lane and Seven Locks Road through July, and then move to the center's rear lot until September.
Local vendors who will be part of the market include Richfield Farm; Truck Patch Farms; Craft Kombucha; Buffalo & Bergen; Ruby's Scoops ice cream; meat, poultry and eggs from Groff's Content; and District Spice.
The news was first reported by the blog StoreReporter.com. The blog said the market is part of an effort to turn the shopping center into a community gathering place but its new owner, EDENS, which bought the 49-year-old shopping center in December. The company, which has 35 shopping centers in the D.C. area, has headquarters in the District and other major cities.
Photos from the June 15th market: