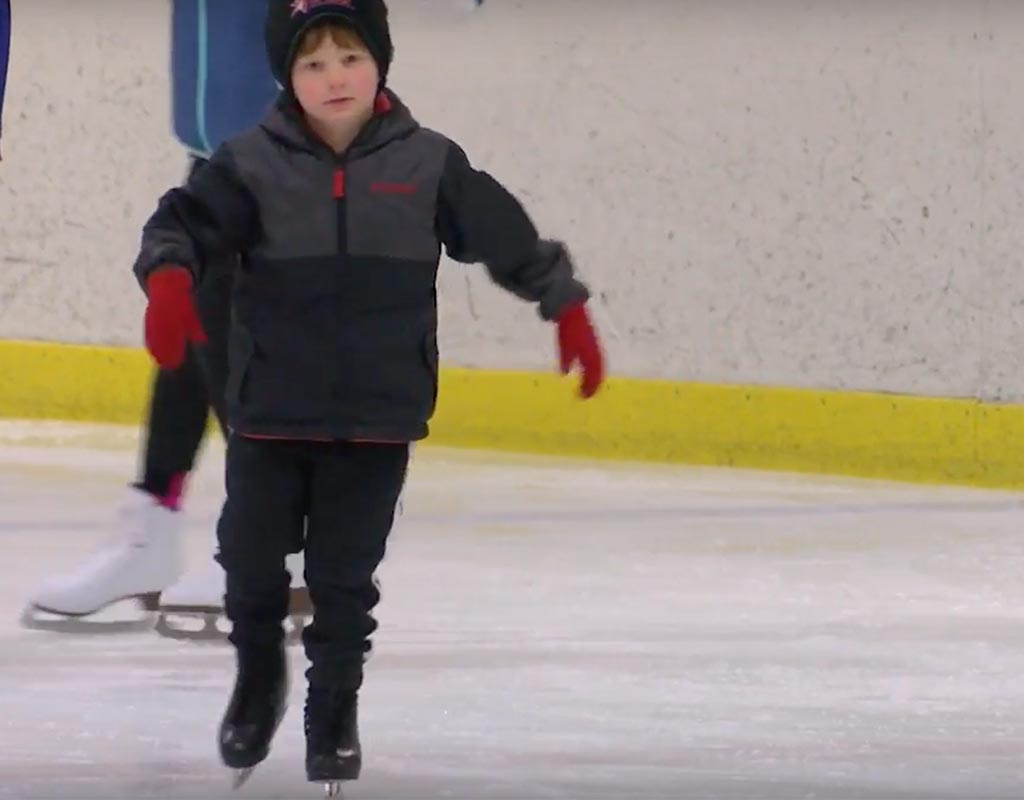 Cabin John Will Close Two Ice Rinks Through September
Two ice rinks at Cabin John Ice Rink (CJIR) in Rockville will close starting Friday for a mechanical improvement project. The rinks are supposed to reopen by the end of September.
According to Montgomery Parks, "Due to aging infrastructure and the phase-out of R-22 refrigerant, a new refrigeration system will be installed to support the NHL and Studio Rinks."
During the construction, Montgomery Parks says that the Olympic Rink will stay open. The other two rinks are going to be "upgraded with new energy efficient equipment, piping, rink floors, dasher board systems, and rubber matting."
Brian Borge, the facility manager of CJIR, said in a statement that he hopes the project will "provide a great sheet of ice for all" visitors.
"This improvement project will allow us to operate more energy efficiently and update two of our three rinks," said Borge.
"Cabin John Ice Rink is one of the busiest Ice Rink in the area and we want to make sure we continue to provide a great sheet of ice for all of our users. This improvement project will allow us to operate more energy efficiently and update two of our three rinks."