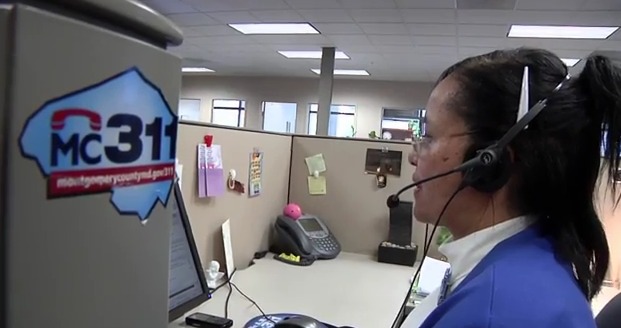 Call 311 to Report Animals in the Road (video)
With spring right around the corner, you may see more animals running into the street. If you happen to pass a deer or other animal that has been hit in the roadway you can call 311 to have it removed.
Visit our PEG partner County Cable Montgomery to view more of its local programming.