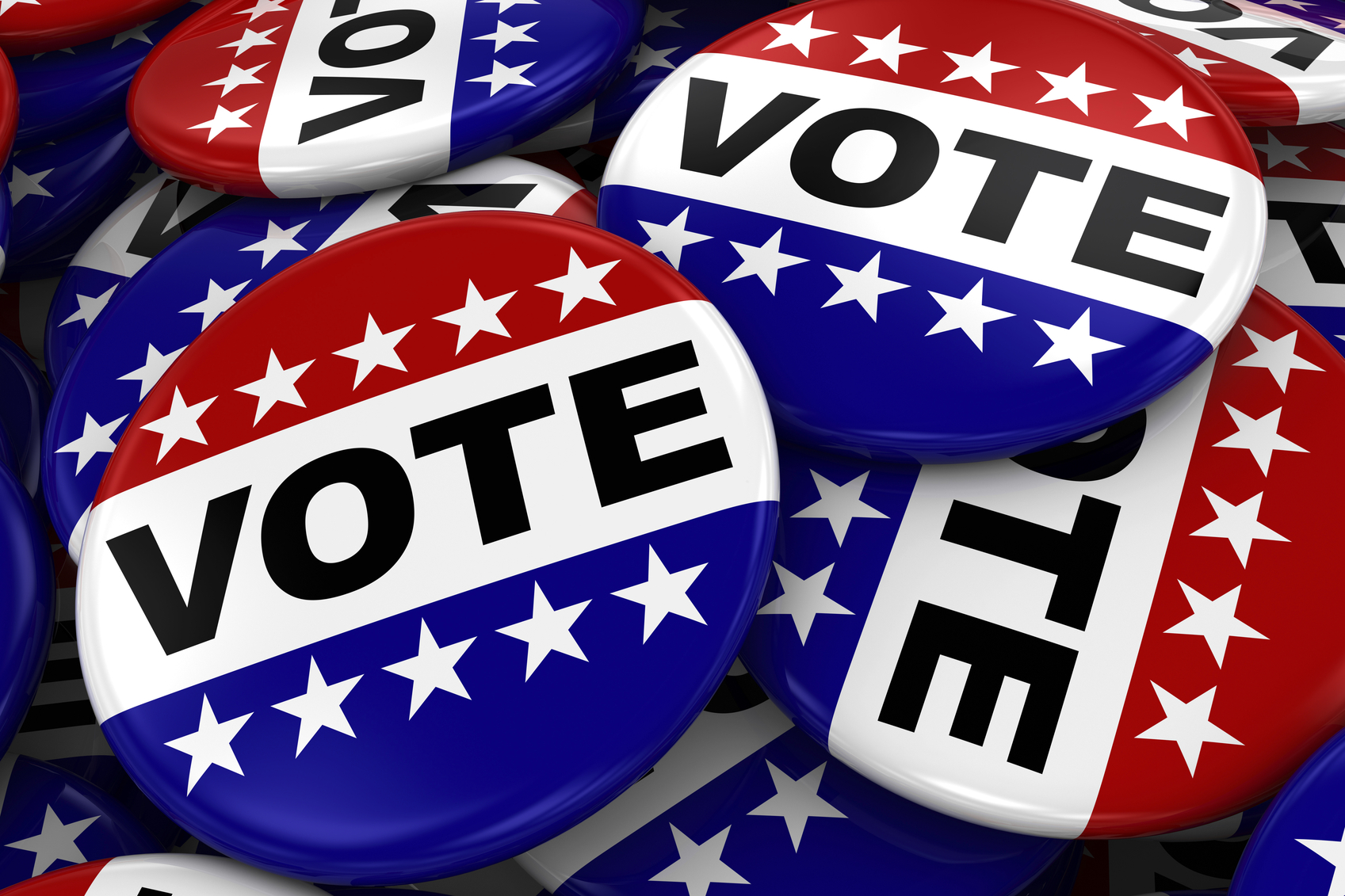 Call for Candidates: Gaithersburg City Election Set for Nov. 7th
The city of Gaithersburg will hold an election on Nov. 7 for the positions of Mayor and two City Council members.
The terms of Mayor Jud Ashman and Gaithersburg Councilmembers Yvette Monroe and Michael Sesma expire in November.
If you are interested in running for these positions, candidate packets will become available on June 2nd. The packets will be available online or can be picked up at City Hall, 31 South Summit Avenue, between 9 a.m. and 5 p.m. Candidates must file a petition for candidacy with the City Board of Supervisors of Elections via the City Attorney's Office. The petition must be signed by at least 100 City residents who are registered voters.
According to a city news release, petitions and associated documents must be returned to the City Attorney's Office by 5 p.m. on Sept. 22. After petitions of nomination have been validated by the Gaithersburg Board of Supervisors of Elections, the candidates' names will be placed on the ballot. Note that residency and other restrictions apply. Candidates will be required to attend one of two training sessions, and financial reporting is required throughout the campaign.
City residents who are registered to vote in Montgomery County are automatically registered to vote in Gaithersburg elections. The deadline to register to vote for this election is Oct. 23. For registration information contact the Montgomery County Board of Elections at 240.777.VOTE (8683).
Early voting will be available and write-in candidates will also be allowed in this election. Regardless of precinct, registered voters in Gaithersburg may vote at City Hall on Saturday and Sunday, October 28 and 29. Saturday hours are 9 a.m. to 2 p.m. Sunday hours are noon to 5 p.m.
You can find more information on the city's website, here.