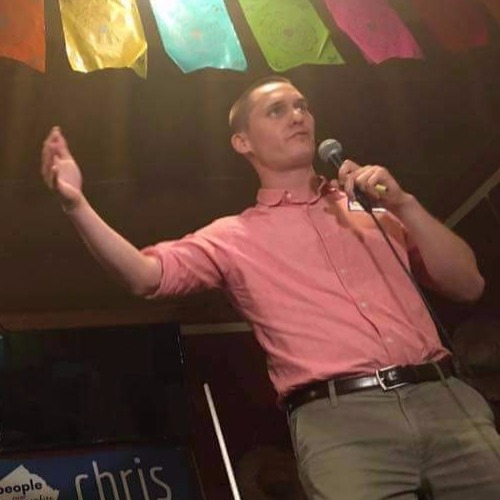 Candidate Seeking Free Tuition for Montgomery College Students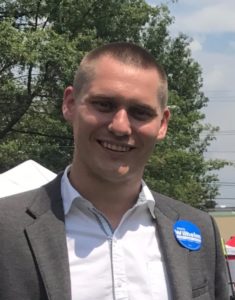 Chris Wilhelm, a Democrat running for the Montgomery County Council, thinks Montgomery College should be offering free tuition to its students.
"I'm trying to drum up support," Wilhelm said. "I would love for it to happen at state level."
Wilhelm is planning an event to highlight his proposal on Aug. 30 in Silver Spring.
Cities and states across the country are reducing tuition or offering free tuition to students. On Thursday, Coppin State University announced it would offer two years' free tuition to any Baltimore City Community College graduate.
San Francisco and New York have free tuition programs. Rhode Island Gov. Gina Raimondo has proposed a program but it has been scaled back by state lawmakers as unsustainable.
Free tuition could happen at the county level, Wilhelm said, but he wasn't sure the county could afford it.
Instead, he is suggesting that Maryland repeal the estate tax cut of 2014. The General Assembly's budget analysts predicted the state would lose more than $100 million in revenue from the cut.
"It would not be enough to cover all the tuition costs carried by students, but it would be a big chunk of it," said Wilhelm, a 30-year-old teacher from Chevy Chase.
Montgomery College receives about $80.4 million in tuition and fees, spokesman Marcus Rosano said.
Wilhelm's event will take place at Bump 'n Grind, 1200 East West Highway. The Aug. 30 event starts at 6 p.m.
The event is also a fundraiser with a $10 donation to this campaign suggested, he said. The event is free to high school and Montgomery College students
Participants at the event will receive a paper copy of the petition to sign. They will be asked to tweet out links to the petition as well.
Previous Posts:
Montgomery County Candidates Criticize Donald Trump's Response to Charlottesville Protest (VIDEO)