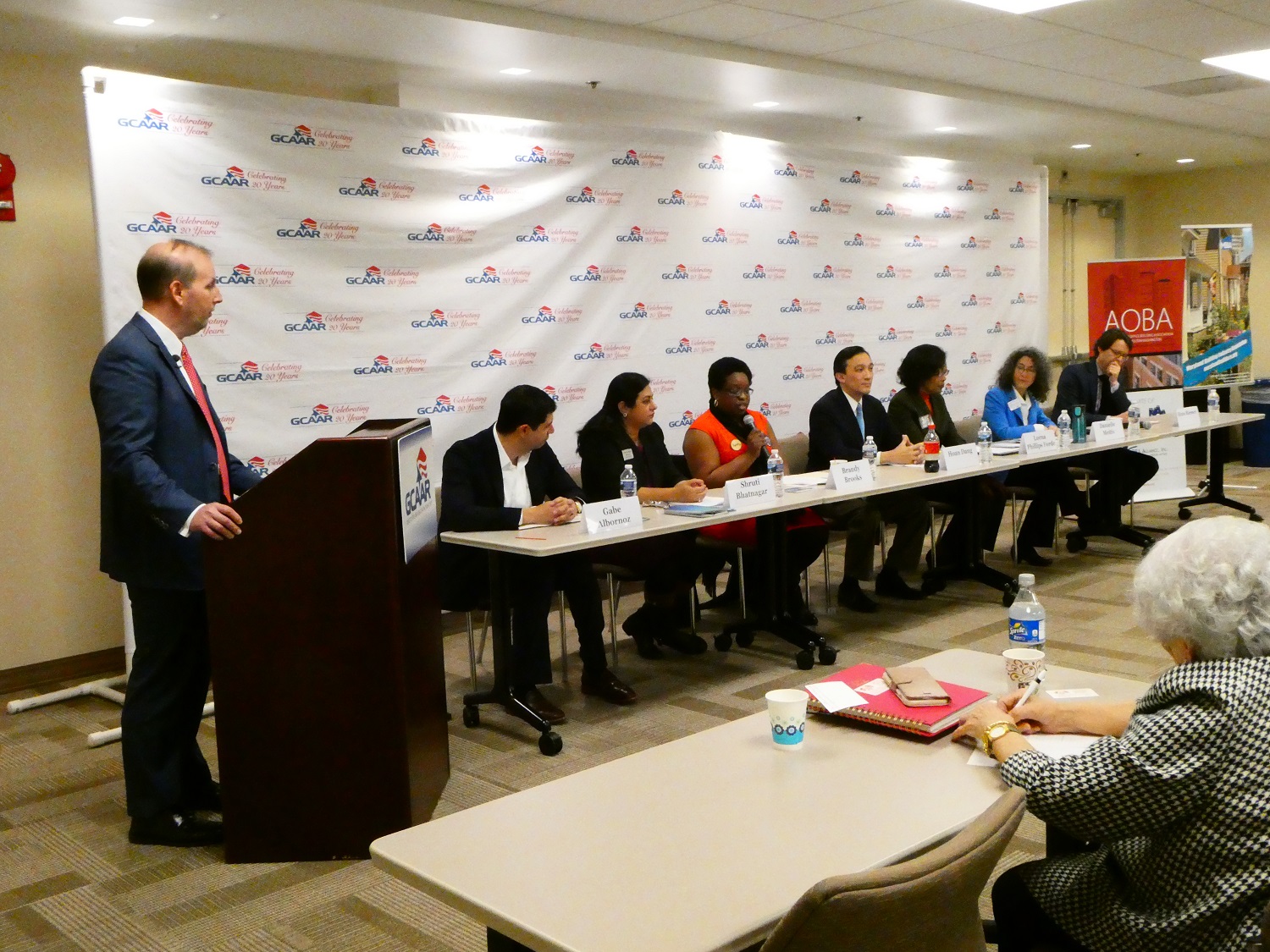 Candidates Face Off at GCAAR Forum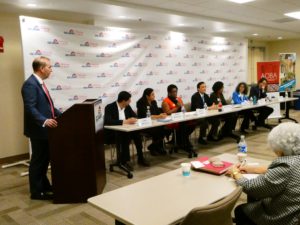 Seven Montgomery County Council at-large candidates fielded questions from members of three development groups Wednesday, the fourth and last forum for the crowded at-large field.
The candidates largely supported the recordation tax, a levy imposed on the transfer of property. They said the money was needed to fund the capital needs of Montgomery County Public Schools.
They also opposed rent control, though several spoke positively of "rent stabilization."
The organizations that hosted the forum were the Greater Capital Area Association of Realtors, the Maryland Building Industry Association and the Apartment and Office Building Association.
The seven candidates were Gabe Albornoz, Shruti Bhatnagar, Brandy Brooks, Hoan Dang, Lorna Phillips Forde, Danielle Meitiv and Councilmember Hans Riemer.
The organizations had hosted four previous forums with most of the 22 other candidates.