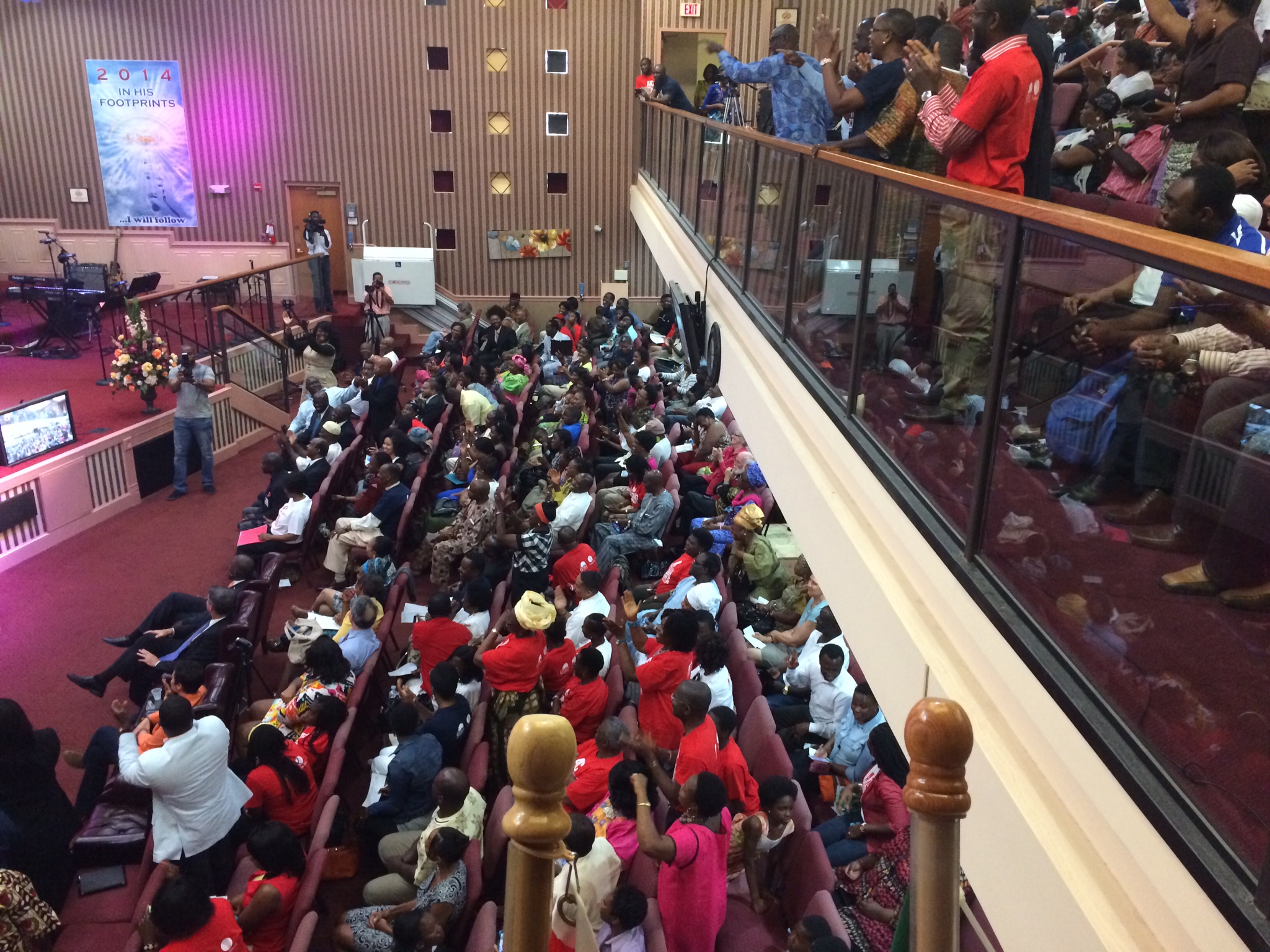 Candidates for Gov. Speak to African Immigrants in Silver Spring (Photos)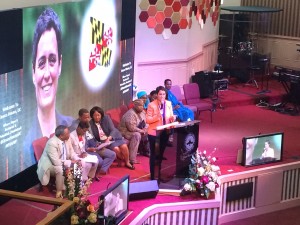 Four candidates for Governor addressed more than 2,000 African Immigrants on Sunday (June 8) in Silver Spring.
The African Immigrant Caucus hosted the event at The Redeemed Christian Church of God in an effort for Ethiopians, Nigerians, Liberians, Cameroonians and other African Immigrants to engage with Maryland Gubernatorial Candidates Lt. Governor Anthony Brown, Attorney General Doug Gansler, Del. Heather Mizeur and Rep. Charles Lollar.
"June 8th will go down in history as the day African immigrants in the U.S. finally found their voice and embraced their role as equal partners with their fellow Americans in the ongoing struggle to make America a better place for all," says AIC leader Bishop Darlingston Johnson, pastor of Bethel World Outreach Church in Silver Spring.
The African Immigrant Caucus launched in 2013. Find more information about AIC here.
See photos from the event below:
Related: