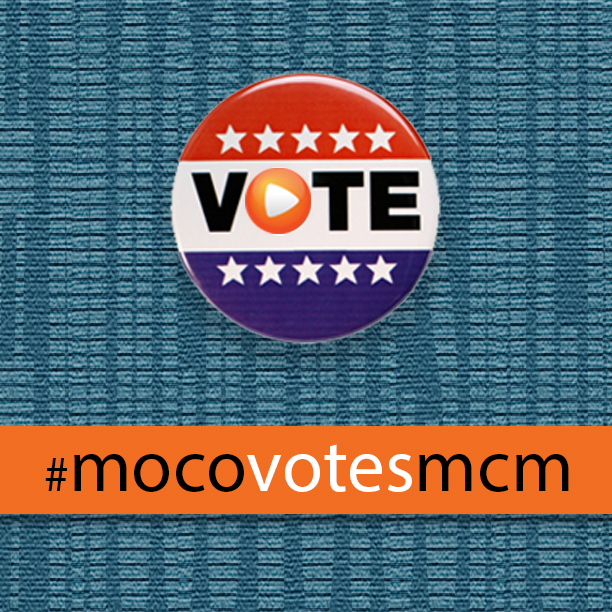 Candidates Provide Re-Assuring Message to Latino Democrats
Montgomery County executive candidates Thursday night assured members of the Latino Democratic Club that if elected they would not reverse policies protecting immigrants.
And Councilmember George Leventhal said he would be introducing legislation that would prohibit the county jail from accepting Immigration and Customs Enforcement detainees.
"We don't do that now, but there are counties in Maryland that do," he said. "And when the largest county in Maryland prohibits it, it will send a loud signal to the rest of the state."
Potomac businessman David Blair repeated his pledge that as county executive he would fund universal representation for immigrants who are detained by Immigration and Customs Enforcement. Former Rockville mayor Rose Krasnow supported the idea.
Leventhal and Councilmember Marc Elrich said the county was providing legal aid through outside nonprofits.
"In our immigrant community, I cannot imagine how terrible it must be everyday to feel as insecure people must feel," Berliner said.
He and other candidates said the county would not enforce federal immigration law. "We've got your back," he said.
Five Democratic candidates attended the forum, at the Silver Spring Civic Building. More than 200 people attended. Del. Bill Frick was in Annapolis for the General Assembly session.
"You do not have to be afraid of the county government you do not have to be afraid of the police. It is absolutely critical that everybody to feel absolutely safe secure here," Elrich said.
However, a woman stepped forward, speaking Spanish, objecting to the candidates' support for Montgomery police. She claimed police round up immigrants, then say they did nothing wrong. However, ICE agents are there to detain them.
On other topics:
Elrich called for a Purple Line compact that would protect housing and jobs as the Bethesda-to-New Carrollton rail line is constructed.
Blair said a "culture of yes" will help foster small businesses.
Krasnow said the county needs more direct services to the children who have been brought to this country.
Here's how the candidates responded to a question about how they would support the academic achievement of Spanish-speaking students in Montgomery County Public Schools: