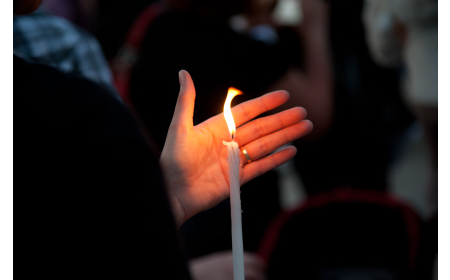 Candlelight Vigil for Hoggle Children Will Be Held in Germantown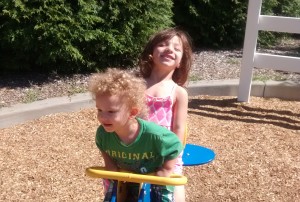 It's been four years since two young children from the area went missing.
Sarah, 3, and Jacob 2, were last seen with their mother, Catherine Hoggle.
Hoggle, who had previously been diagnosed with schizophrenia, was charged with first degree murder of her children, but deemed not competent to stand trial.
She is currently being held without bail at Clifton T. Perkins Hospital Center in Jessup.
To celebrate their lives, the father of the missing children, Troy Turner, will hold a candlelight vigil at the Chick-fil-a in Germantown Friday evening.