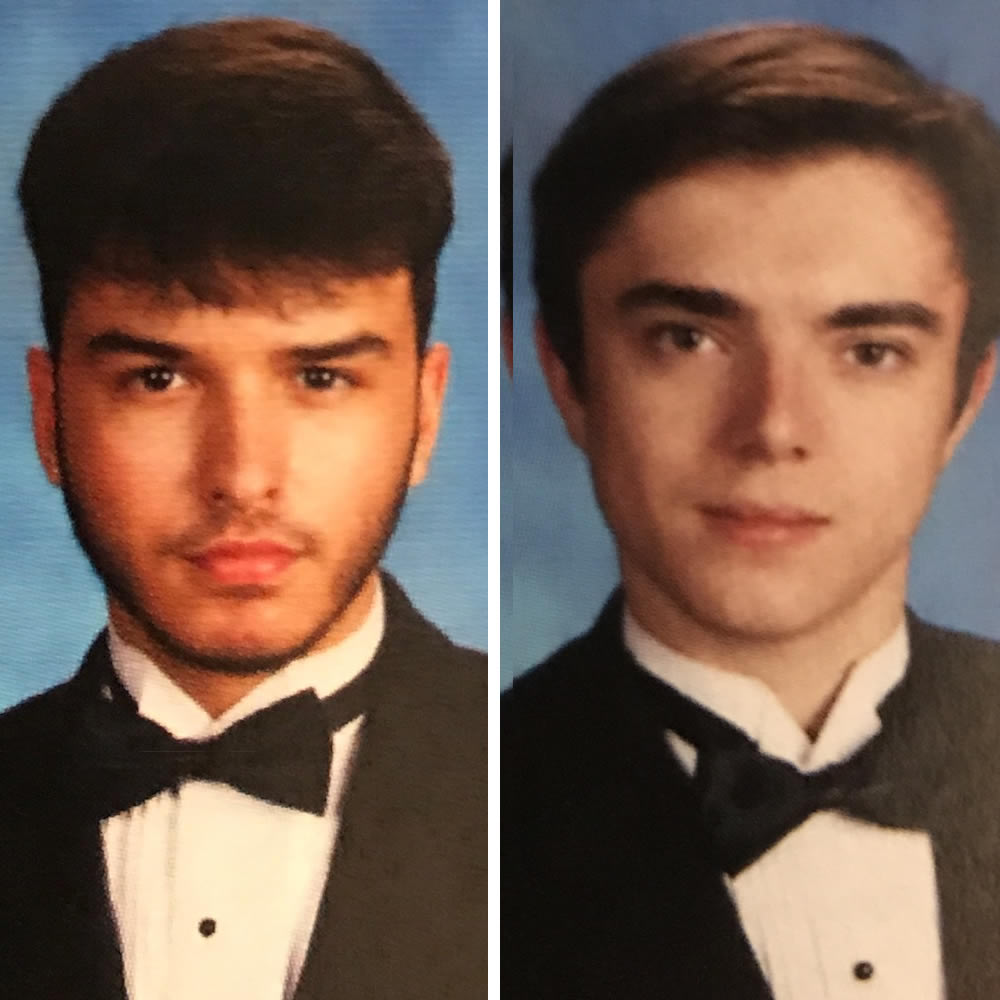 Candlelight Vigil to Remember Slain Northwest HS Students Planned for Friday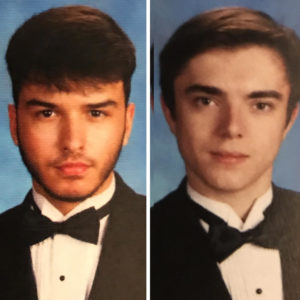 It's been a tough month for Northwest High School and principal Jimmy D'Andrea.
Within a 48-hour period, the Northwest community lost three teenagers in June. Two of the students were violently murdered. D'Andrea has attended all three funerals.
"It's been devastating," he said. "Shocking on so many levels."
D'Andrea has attended the funeral services for 17-year-old Shadi Najjar and 18-year-old Artem Ziberov, who were both shot to death in Montgomery Village on June 5, on the eve of their high school graduation. This week, he attended funeral services for another former Northwest student, 19-year-old Pierce English, who died in a car accident on June 4 in Howard County.
When asked how he found out about the murders of Najjar and Ziberov, D'Andrea recalled an early morning call on June 6 from a Montgomery County Public Schools staff member at the central office.
"Tragic. It's definitely been challenging for staff, to support each other, and to support students," he said.
The slain teens were seniors at Northwest High School and June 6 should have been one of the happiest days of their young lives because it was the day they were expected to graduate from high school. Instead their parents, friends and community members were left asking "why?"
In a note to parents, the day after the murders, D'Andrea described Najjar and Ziberov as "excellent students."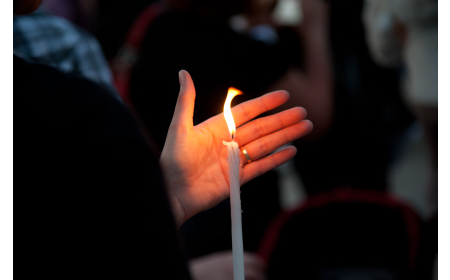 Now D'Andrea is helping plan a candlelight vigil to remember them. The vigil will be held on Friday night at the football stadium, and students will gather to speak and share stories about their beloved classmates.
"It's an important part of moving forward," D'Andrea said, adding that students really have not had the chance to gather and grieve together since graduation.
"It was something that I thought would be important to do," D'Andrea said.
He's not alone. Several students also suggested the candlelight vigil, and have taken the lead on planning it.
He said the greater community is also supporting the vigil. He said candles have been donated along with Dunkin Donuts, a favorite of Najjar who produced a video for a class project about his love of the doughnut shop. After his death, the hashtag "dunkin4shadi" was used in social media posts by friends and classmates as a tribute.
The parents of the two teens are also expected to speak at Friday night's vigil, D'Andrea said.
Over the last two weeks, he has visited with them, delivering diplomas and enlarged photos as well as some class projects and artwork.
According to D'Andrea, it's been a time of "tremendous sadness," and great community support.
"We have gotten an outpouring of support and condolences from people throughout Montgomery County and beyond," he said gratefully.
The candlelight vigil for Najjar and Ziberov takes place at 7:30 p.m. on June 16 at Northwest High School, and the community is invited to attend.
Candlelight vigil in memory of Shadi Najjar & Artem Ziberov is this Fri 6/16 at 7:30 pm in the Northwest Stadium.

— Jimmy D'Andrea (@NorthwestJags) June 13, 2017
Donations to help Shadi's family with expenses can be made here:https://t.co/XnDI9tyM72

— Jimmy D'Andrea (@NorthwestJags) June 10, 2017
Donations to help Artem's family with expenses can be made here:https://t.co/Xcvx1oG4Wt

— Jimmy D'Andrea (@NorthwestJags) June 9, 2017
This is the e-mail message I just sent to all parents. Incredibly sad. pic.twitter.com/T5stPUAzJw

— Jimmy D'Andrea (@NorthwestJags) June 6, 2017