CAO Firestine Sends Memo to County Directors About Budget Reductions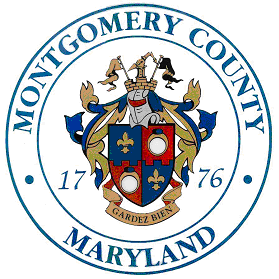 In a memo sent out this week, Chief Administrative Officer Timothy Firestine informed Montgomery County directors that fiscal year (FY) 2018 "operating budget reductions will be necessary to produce a balanced budget next year."
According to the memo, the December Fiscal Plan update projects a gap of $130 million compared to the current approved budget. That plan incorporates the revised revenue forecast, according to Firestine.
"The target reduction amount is two percent of the FY 17 approved operating budget," wrote Firestine in the Dec. 6 memo. "However, the County Executive has indicated if necessary, he may ask for an additional one percent reduction at a later time, for a total of three percent. Therefore, while the Office of Management and Budget (OMB) instructions will assume a two percent reduction, you should also be preparing options for an additional one percent reduction."
According to Firestine, the two percent reduction level totals only $26 million, which, he noted, is "well short of the current projected gap."
Firestine said that reduction proposals are due by Dec. 14.
"Additional adjustments may still be necessary after the revenue forecast is updated again in late February," said Firestine. "I understand that these fiscal constraints continue to challenge us as we deliver services to our community. I believe that prudent fiscal management, along with the strengths and resilience of our management and staff, will ensure we continue to move forward."
You can read the memo, below: