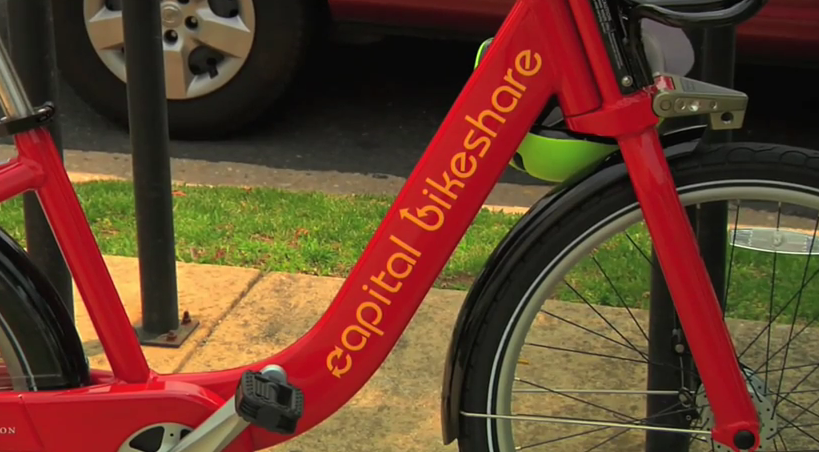 Capital Bikeshare Coming to Rockville (Video)
The Capital Bikeshare program is coming to Rockville in early fall, 2013. Rockville will have 13 bikeshare stations. Kevin Belanger, Rockville Bicycle and Pedestrian Coordinator explains in this video.
Visit Rockville website to learn more about the bikeshare program in Rockville.
Visit our PEG partner Rockville11 to view more of its programming.
Additional Coverage: