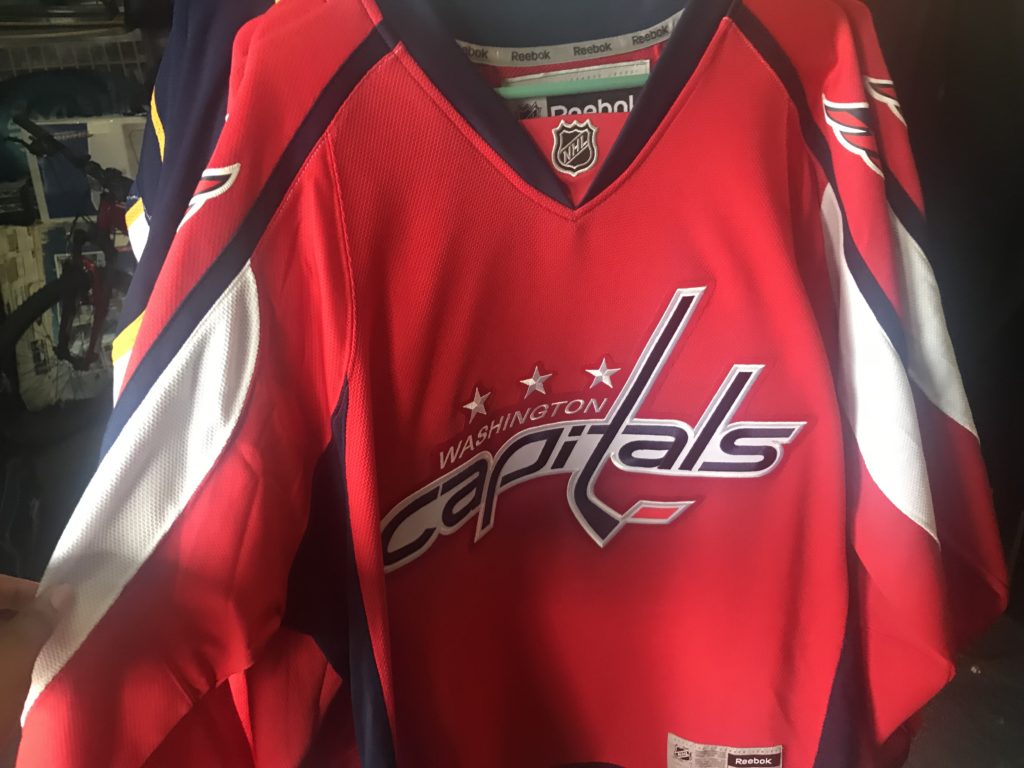 Caps Begin Quest to Defend the Cup
Alex Ovechkin and his teammates will begin their defense of the Stanley Cup tonight against the Carolina Hurricanes at Capital One Arena.
Games one and two of the best-of-seven NHL playoff series will be at home followed by games three and four at Carolina. If the series goes beyond four games, they would play in D.C. then Carolina with a potential game seven in D.C.
The Capitals clinched the franchise's first ever Stanley Cup championship defeating the Vegas Golden Knights in five games in the 2018 Stanley Cup Final. It was the city's first championship in one of the four major pro sports since the Redskins won the Super Bowl in 1992. The win sparked massive celebrations in the streets of DC and was capped off by a parade that folks in attendance will not soon forget.
MCM spent a day with the Stanley Cup last year. Here's a look back:
Stanley Cup's Tour of D.C. Area Makes Stop at Gaithersburg High