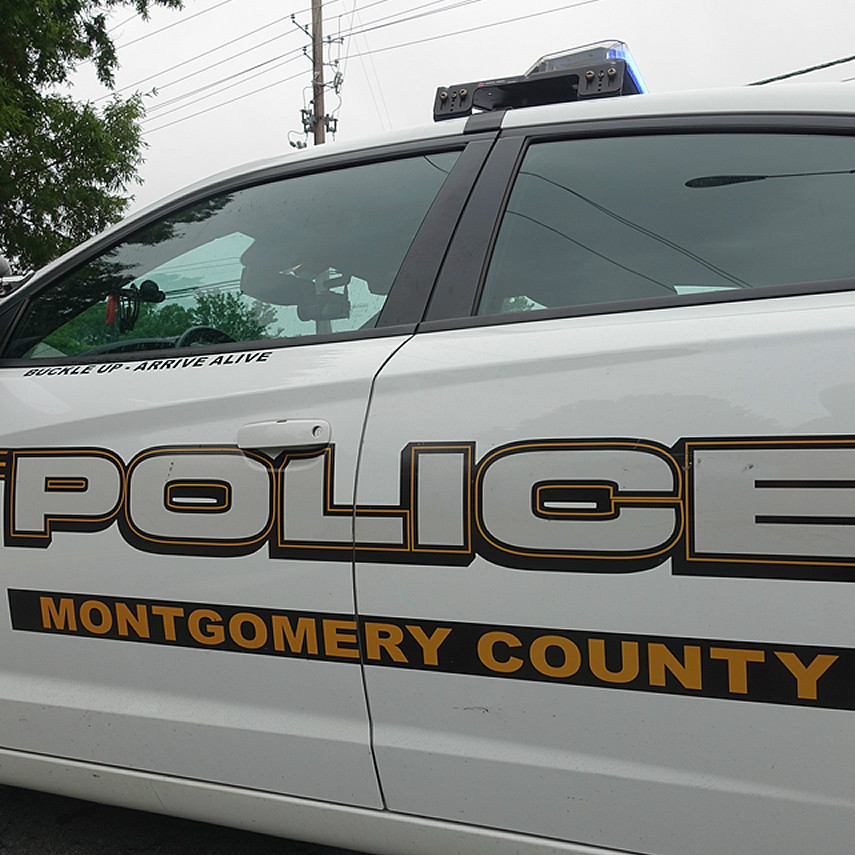 Capt. Francke on Double Homicide: "This Was A Heinous Crime, A Brazen Crime, Need Public's Help" (VIDEO)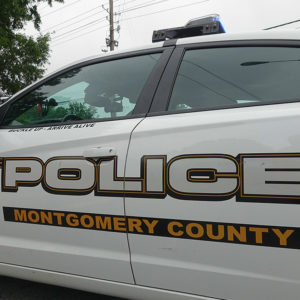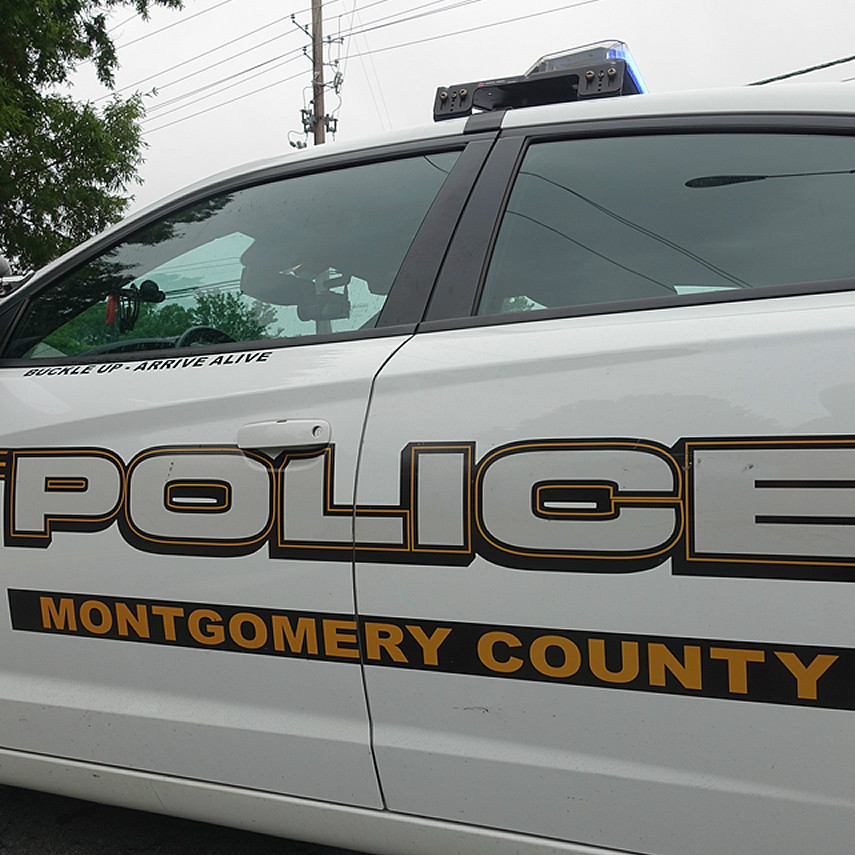 It's been one week today since two Northwest High School students, 17-year-old Shadi Adi Najjar and 18-year-old Artem Ziberov, were gunned down as they sat in a parked car on Gallery Court in Montgomery Village, and still there's been no information released about a suspect or a motive.
Police say detectives have collected a lot of forensic evidence and they processing a lot of information. Police do believe that there was some kind of connection between the victims and the suspect(s) based on past experience.
"This was a very personal act," said Captain Darren Francke, the director of the Montgomery County Police Department's Major Crimes Division. "That's not to say that they knew other, again, otherwise I would come here and tell you that it was not random," said Francke. "Our experience in all of these cases is that there is a connection and our job is to find the connection…we are actively searching for that connection so that we can arrest the people responsible for this."
Francke said detectives worked thru the weekend and have made at least 100 contacts outward. According to Francke, that doesn't count the people who are calling in tips. Still, police need more information.
"Our hope is that someone knows something, maybe they are a little afraid right now, maybe they are not quite sure what to do. Our message is very simple. Come to us. Let us help you. Give us the information we need to find the people responsible for this," said Francke. "This was a heinous crime, a brazen crime, and we need the public's help."
He also said potential tipsters should know they will be treated well because they are so crucial to the case.
"Come talk to us. We can offer resources. We can offer help. We will do whatever we can to protect them to close this case," Francke said.  "They can take their chances that they know something and go silent or they can take their chances and come speak to us. Do the right thing and let us take these people off the street."
If you have information about this case, call the Major Crimes Division at 240.773.5070.
PREVIOUS POSTS
Manger Says Detectives Working Around the Clock on Double Homicide Case (VIDEO)
Funeral Services Set for Saturday for Artem Ziberov at Neelsville Presbyterian Church