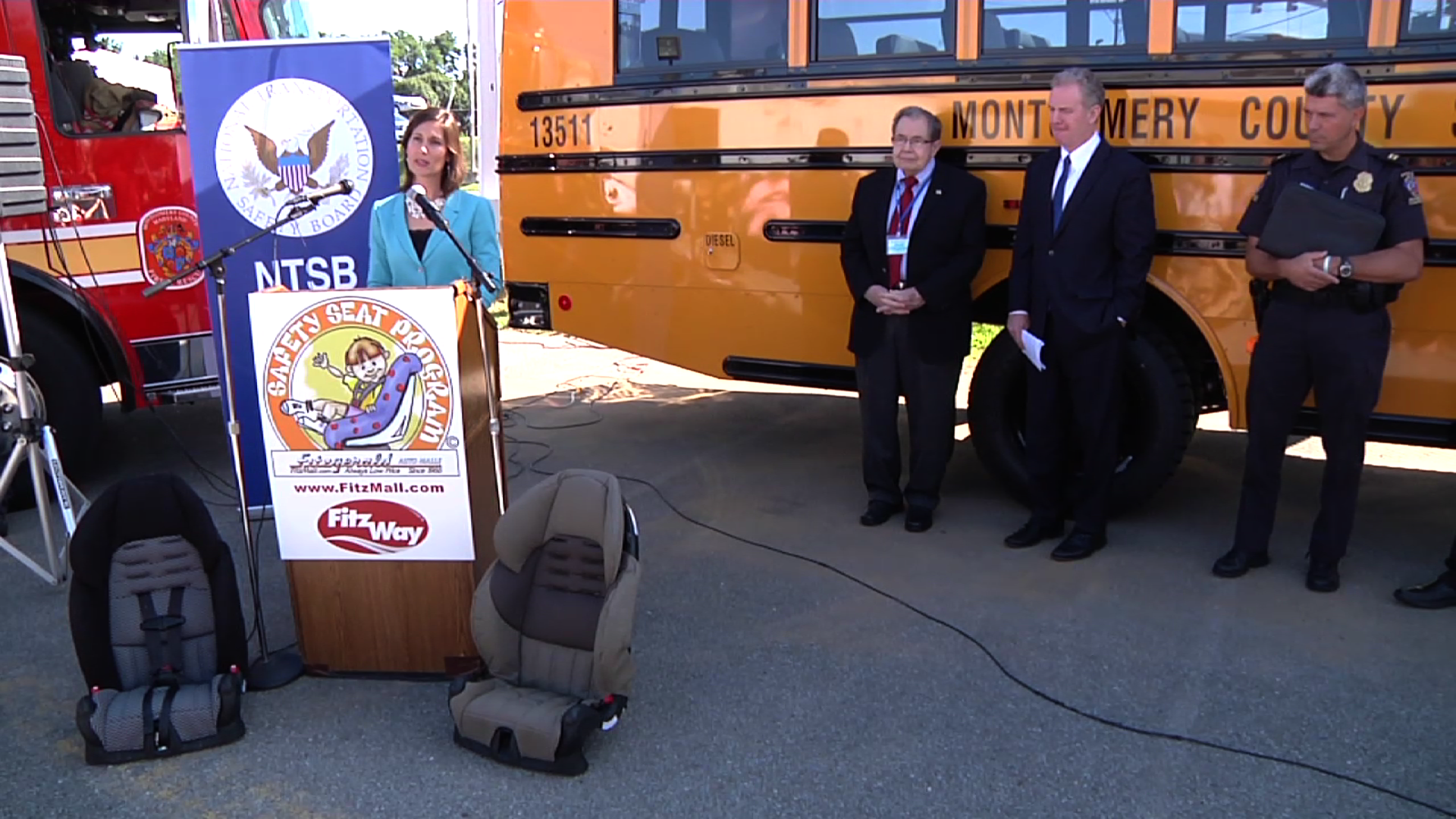 Car Seat Safety (Video)
The National Transportation Safety Board recently held a campaign to promote the use of properly installed car seats and seat belts in Montgomery County. Among the featured speakers was Congressman Chris Van Hollen.
Visit our PEG partner County Cable Montgomery to view more of its local programming.
Need help installing a child safety seat, attend the next Child Safety Seat Inspection event at Fitzgerald Auto Mall.