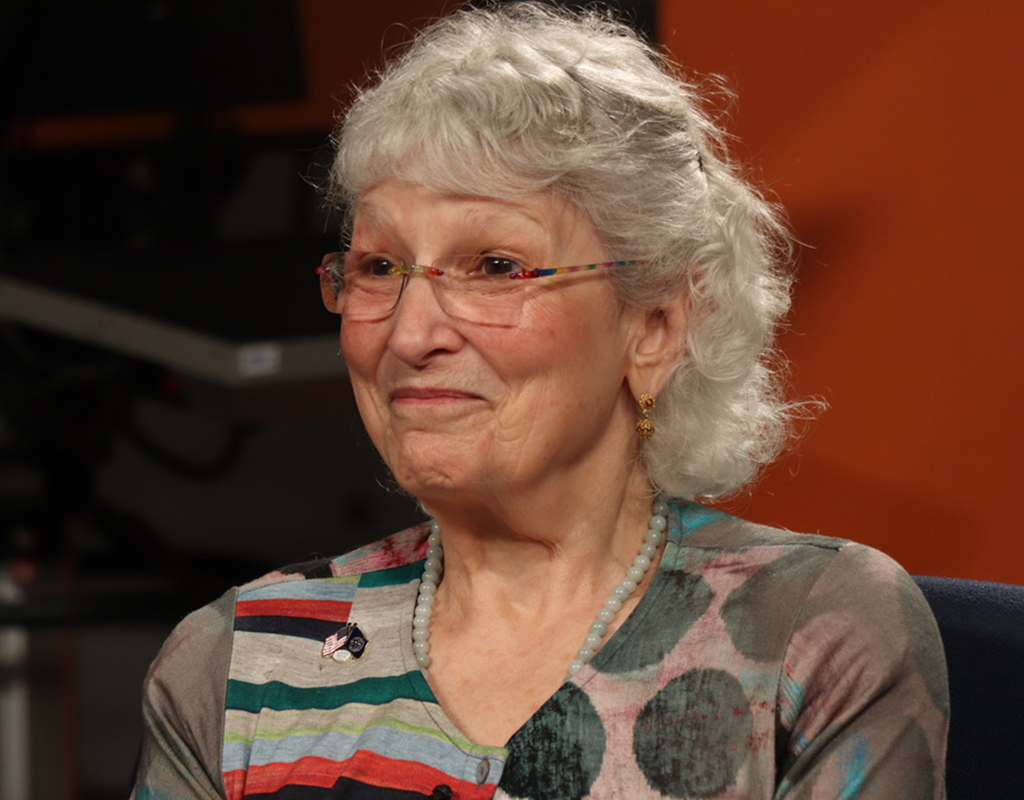 Carla Satinsky, Dedicated Volunteer at MCM for Over 30 Years, Dies
Carla Satinsky, who volunteered with Montgomery Community Media for more than three decades creating and producing a long-running show for the residents of Montgomery County, died March 25 at the age of 81.
.@MontgomeryCoMD lost an activitist and community champion. Carla Satinsky spent her life making our County a better place. Her dedication to our county is appreciated and my sympathy goes out to her family and friends. @CFMontgomery @MoCoMDLWV. https://t.co/AzbZXxXTDZ

— County Exec Marc Elrich (@MontCoExec) March 28, 2021
She helped launched the show Montgomery Week in Review, which had a 31-year run on MCM's television channels. The show was entirely volunteer-run and focused on issues important to the community from schools to the environment and everything in between.
The show's last episode aired in July 2019. MyMCM featured Satinsky leading up to the final episode of the show.
"We have a tradition in this country of volunteering, of pitching in, of finding something that we think we can help and we each do it in our own way," Satinsky told MyMCM.
In 2018, Satinsky was inducted into the MCM Hall of Fame. She was passionate about her show, her fellow volunteers and her community.
We at MyMCM are grateful to have worked with Satinsky and for the countless contributions she made over the years.
Related Post: