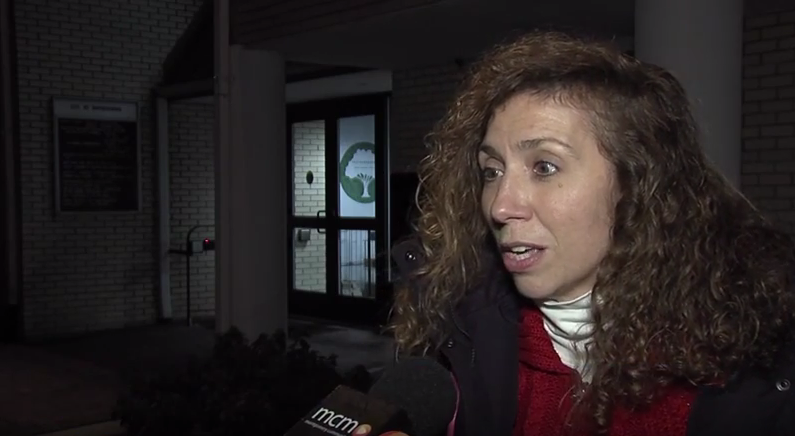 Carol Scott on Potomac Valley Shopping Center Annexation (VIDEO)
The Mayor and City Council of Gaithersburg held a public hearing this week about the Potomac Valley Shopping Center annexation petition.
Darnestown Valley – WHM LP and Darnestown Valley Petroleum WHM, LLC are petitioning to annex a portion of the shopping center that is located in Montgomery County at intersection of Quince Orchard Road and Darnestown Road, into the City of Gaithersburg's Mixed Use Development zone (MXD).
Properties located within the City of Gaitherburg's MXD zone can be used for both commercial and residential development. Residents living near the shopping center raised concern about possible future development on the land at the public hearing on held on Nov. 16th.
Carol Scott, resident of the Willow Ridge subdivision in Gaithersburg, testified at the public hearing. In this MyMCMedia Extra video, Scott says lack of resident input is concerning.
The Johnson property located across from the Potomac Valley Shopping Center also filed for annexation. Residents expressed similar concerns about residential development and overcrowding.
The Mayor and City Council record will be open to public comment regarding the annexation from now until Dec. 16th. The final vote on the issue is scheduled for Jan. 4, 2016 during the Mayor and City Council's policy discussion session.
Related: