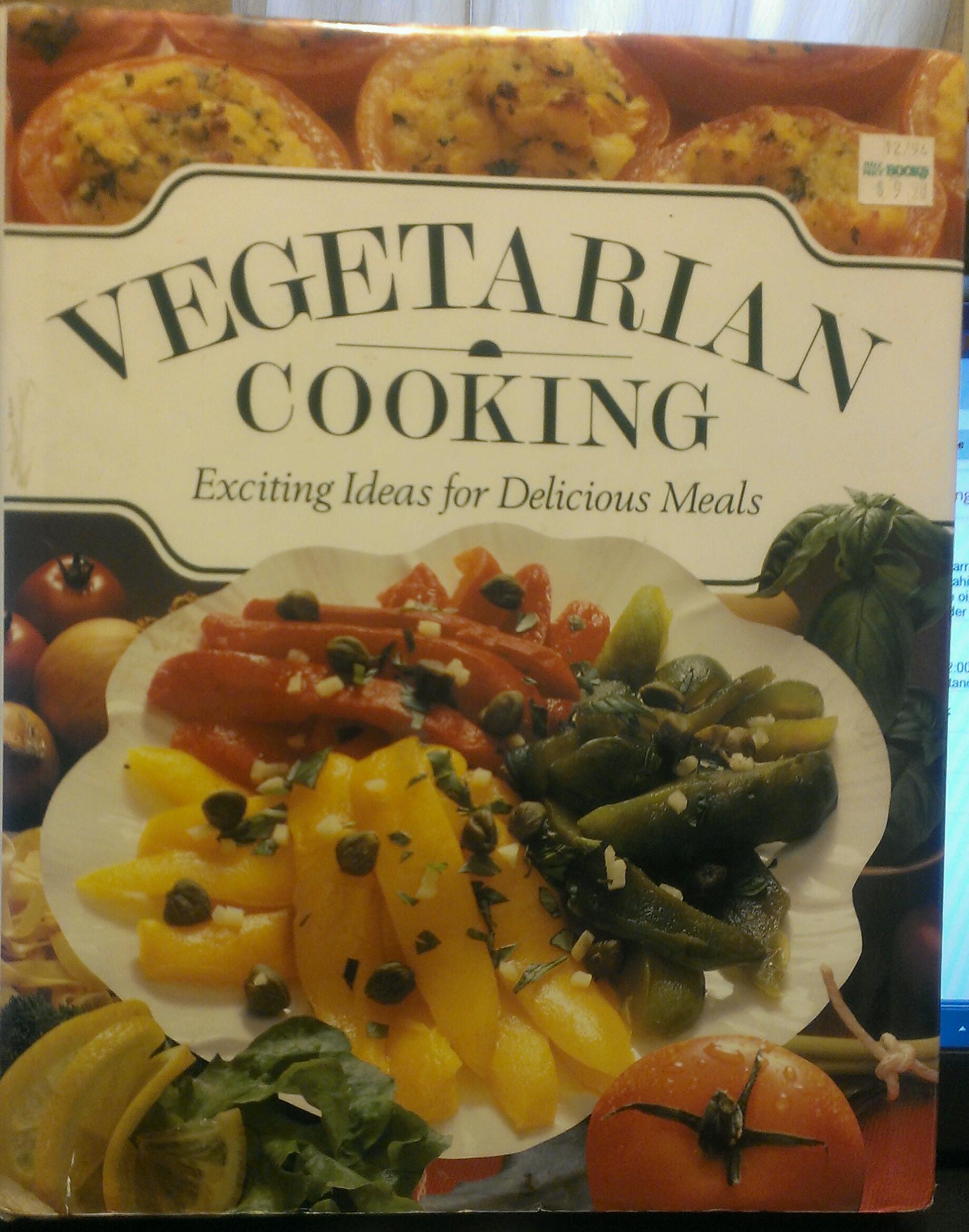 Carrot and Cashew Nut Roast – Comfort and Joy
The celebration of  National Cashew Day nudged me to retrieve a favorite recipe featuring cashews, Carrot and Cashew Nut  roast. I first made this recipe in the late 1990's when I was a practicing lacto-ovo vegetarian (I consumed eggs and milk, but no animal flesh).  I like the recipe because the ingredients are easy to find and the roast can be frozen before or after cooking. I like the recipe because the ingredients are easy to find and the roast can be frozen before or after cooking.
The ingredients:
2 medium onions, chopped

2

garlic cloves, chopped

4

medium

carrots, cooked (retain cooking water)

1 1/2

cups

cashew nuts

2

cups

whole wheat bread crumbs  ( I've used regular bread crumbs too)

1

tablespoon

tahini

1 1/2

teaspoons

caraway seeds

1

tablespoon

 yeast extract (marmite)

1/2

lemon, juice of

1/3 cup water or stock from cooked carrots

salt & pepper, to taste
My steps:
Preheat oven to 350 degrees Fahrenheit.
Grease 2lb loaf pan. Set aside.
Measure out all the dry ingredients and a set aside in bowls. I suggest putting the breadcrumbs in a large bowl because the other ingredients will be mixed with the breadcrumbs.
Wash the carrots and cut the ends of the carrots off, discard. I boil the carrots over low to medium heat. I have read that others steam the carrots. It is important that the carrots be soft because the will be mashed.
Grind the cashew nuts in a food processor or a coffee bean  grinder. When I first made this recipe I didn't have a food processor. The coffee bean grinder was a less expensive alternative, but meant that the cashews had to be ground in several batches.
Chop onions
Chop garlic. My friend Ally gave me this wonderful gadget  a few months ago – it comes in handy!
I use the tablespoon of olive oil to cook the onion and garlic on medium -low heat. I want the onion to be translucent in color.
 Remove carrots from heat and mash in a separate bowl.
Add carrots, onions, cashews, yeast extract, lemon juice, and remaining dry ingredients to breadcrumbs. Add water/stock to mixture so ingredients are well combined.
Move mixture to loaf pan. Press mixture into loaf pan
Place loaf pan in oven. Bake for 1 hour.
After removing loaf pan from oven, let the pan sit for 10 -15 minutes before cutting or unmolding.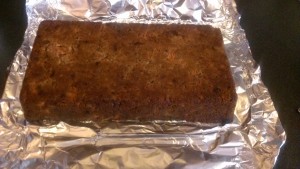 The roast is delicious  served warm or cold. I've served it with potatoes and  other vegetables as well as with salad.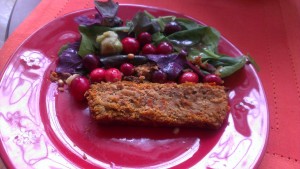 I hope you enjoy the dish as much as I do. Let me know if you make the carrot and cashew nut roast.
Be well,
Technicolor girl